How To View Social Media Profiles Discreetly
23 May 2022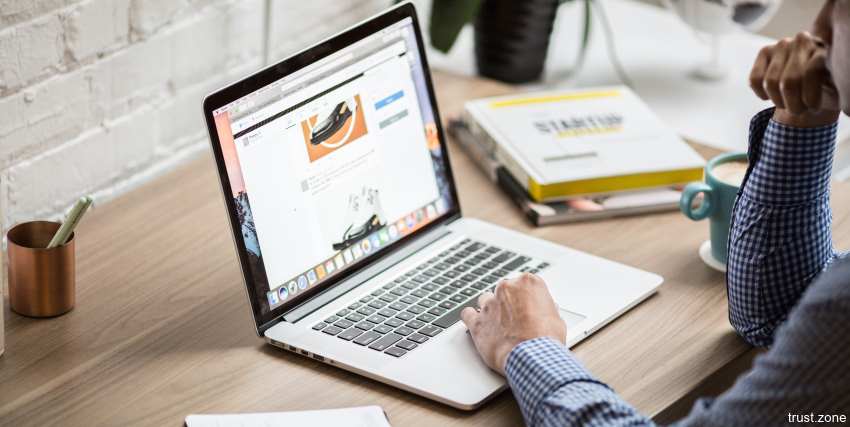 Today, everyone wants to use social media to connect to the world and keep up with trends. If a day goes without social media, you can bet you'll have missed out on your community's latest gists and information. Most social media platforms are designed to reveal the identity of those that have seen a post.

Therefore, you can't have social media information without leaving a bit of yours. This might be a big deal which those who value privacy on social media. This article tells you how you can view social media profiles discreetly.
You can do this through either of the following ways: read more...
comments: 0