Don't Fall Victim To Cyber Attacks! 6 Common Mistake Your Company Should Avoid
24 August 2022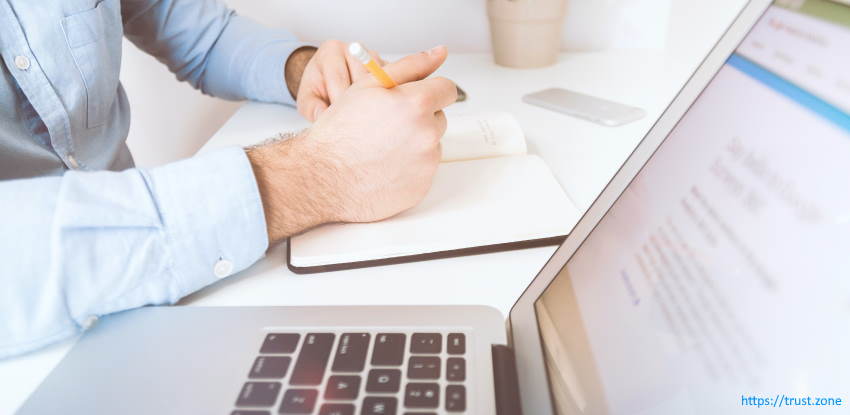 With so much technology these days, it's hard for companies and organizations to go without it. Since technology is now the lifeblood of a company, it's important to keep that blood flowing.
However, cybercriminals are also getting savvy with technology. They'll launch cyber-attacks on an unsuspecting business and wreak havoc on systems and assets.
Has this ever happened to your company? Or have you feared this for your company? You're not alone. In just 2021 alone, there were 80,000 cyber-attacks per day – that's over 30 million attacks annually
Don't let this happen to your company. Below you will learn of the 6 common mistakes in cybersecurity, and how you can avoid them at all costs: read more...
comments: 0