A Quick Guide to Troubleshooting Your VPN When It Is Not Working
26 April 2022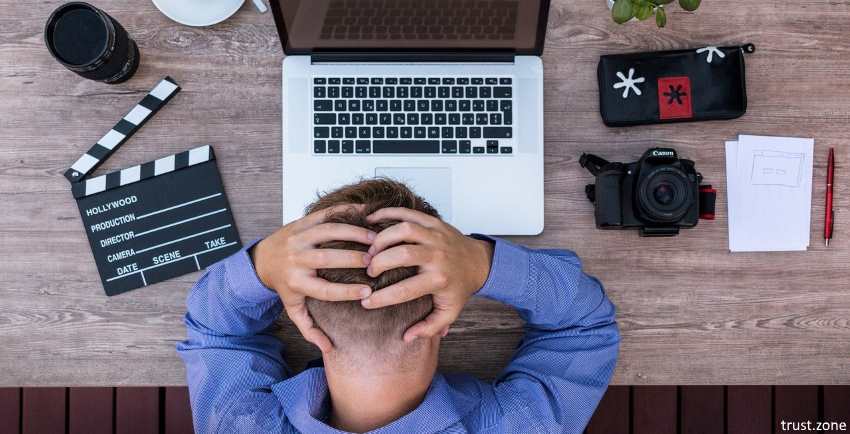 Many communication tools for business rely on the internet, so a VPN is a great way to ensure privacy. Sometimes, though, your VPN can't connect to the internet.

There are many reasons this can happen, such as: no internet access, VPN software issues, incorrect credentials, issues with your router, VPN ports are blocked, your firewall or antivirus is blocking the VPN

But there are many technical issues a VPN user can encounter. We'll look at  top 4 common VPN issues and what you can do about them read more...
comments: 0