8 Reasons Why Your VPN Refuses to Work on Your Device: What to Do?
19 May 2022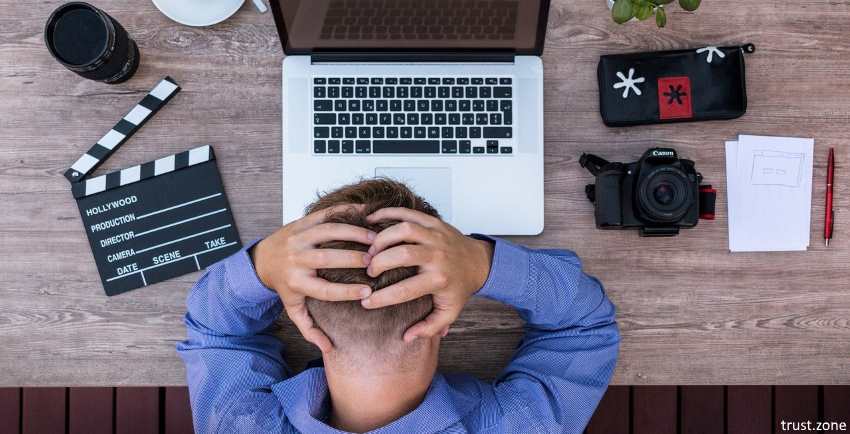 Do you want to be able to use the Internet freely while also protecting your privacy?

Installing a VPN appears to be an easy way to deal with this issue. But what if the VPN refuses to work on your device? read more...
comments: 0