A big update of Trust.Zone apps
24 May 2022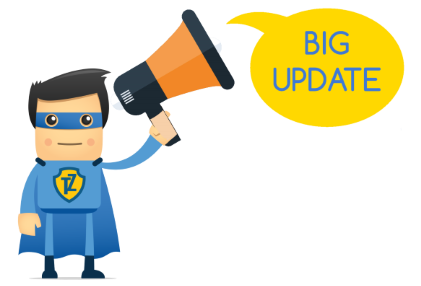 We are now updating our VPN servers with a lot of new security/performance things.

Besides, Trust.Zone will be now 50% faster!

No actions needed if you use Trust.Zone for Windows.

For other OS - you may be asking to upgrade Trust.Zone app or update your configuration OpenVPN files. read more...
comments: 0