BLACK FRIDAY:
3 years
of Trust.Zone VPN for only
$1.99/mo
. Ends today!
Get the deal >>
Trust.Zone VPN Service
Get a VPN to prevent your ISP from
monitoring your online activity
Get it now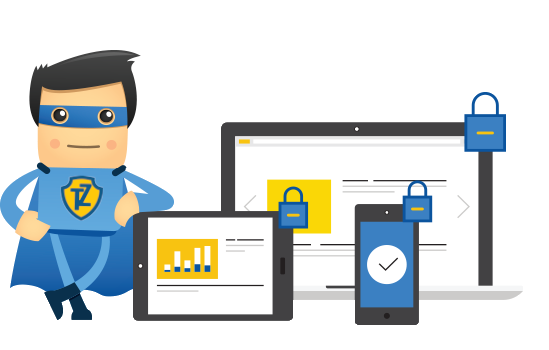 Browse the Web Anonymously
Trust.Zone VPN is online tool to provide you with complete anonymity on the Internet. VPN hides your IP address, encrypts and secures your internet traffic, keeps your online identity safe
Trust.Zone
Hide Your Online Activity
VPN encrypts and routes all of your traffic through the Trust.Zone VPN network. Your Internet Provider cannot see what you are downloading or browsing on the Internet. Anonymous VPN protects your privacy.
Trust.Zone VPN doesn't track customers. We don't store any logs. We don't ask for your name or personal details. Just email to sign up. Trust.Zone is located under Seychelles jurisdiction, outside 14 Eyes Countries, which is very friendly to Internet users.
Block your ISP from spying on you
Hide your IP address and location
Protect your privacy
Try it for free
Why use Trust.Zone VPN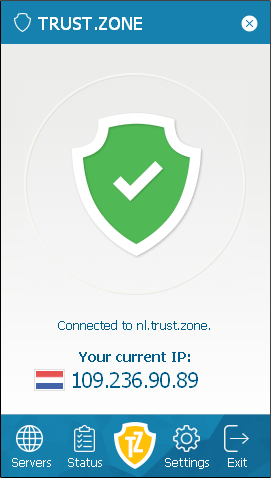 Prevent your ISP from seeing what you do onlineTrust.Zone hides your activity. Download any files and data privately, stream media with no risk!
100% anonymity on the webNo tracking. No logs. Trust.Zone protects your online privacy
Keeps your data safe from prying eyesVPN protects you from cyber threats and unsecured WI-FI hotspots
Unblocks any website with VPNGets your freedom back on the web, overcomes censorship, bypasses internet filters
See Trust.Zone in other countries
Still thinking?
It's a Limited Time Offer
Try Trust.Zone 3 days for FREE
Try it for free