Ukraine VPN Service
Get a VPN in Ukraine to hide your IP address
and unblock websites
Get it now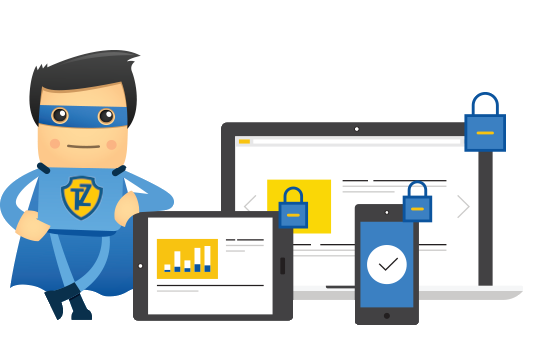 Get access to any website
With a VPN in Ukraine you are able to overcome online censorship and internet filters. With a VPN you can unblock popular Russian social networks and websites - Vkontakte, Odnoklassniki, Yandex. Besides, VPN hides your IP address and makes you invisible on the web.
Ukraine
Stay anonymous with a VPN
VPN hides your identity and keeps you anonymous in Ukraine. VPN encrypts and secures your internet traffic, your online activity is hidden from your Internet Service Provider and also from anyone else on the same Wi-Fi network as you.
With anonymous VPN like Trust.Zone you are able to download files and media with no risk. Trust.Zone VPN replaces your IP address with IP address of another country, thus allowing to bypass web filters.
Try it free
Unblock any website
Stay Anonymous
Protect from cyber threats and hackers
Why use Trust.Zone VPN in Ukraine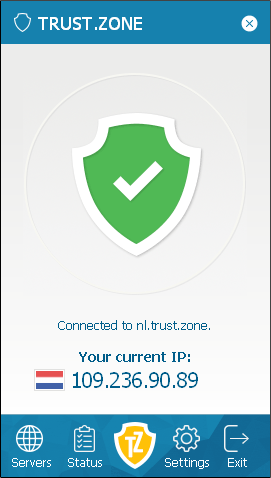 Access any website and service!Open blocked Russian websites - Yandex, VK, Odnoklassniki and other
Keeps your anonymousYour internet traffic is encrypted and secured. Your online identity is hidden
Protects you on public Wi-FiTrust.Zone VPN protects you from fake Wi-Fi networks, hackers and malware
Your Internet activity is hidden from your Internet ProviderNobody knows what you are loading, downloading and streaming
See Trust.Zone in other countries
Still thinking?
It's a Limited Time Offer
Try Trust.Zone 3 days for FREE
Try it free