BLACK FRIDAY:
3 years
of Trust.Zone VPN for only
$1.99/mo
. Ends today!
Get the deal >>
UK VPN Service
Get a VPN in the United Kingdom to block your ISP
from monitoring your web activity
Get it now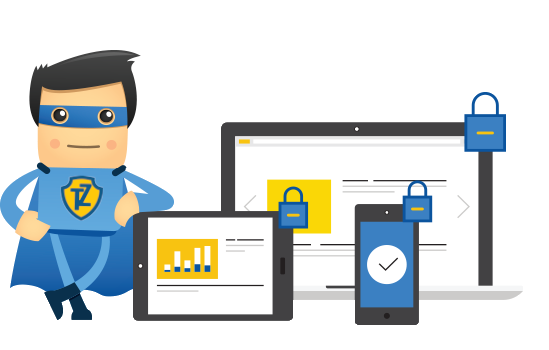 Protect Yourself from Online Surveillance
In the UK, Internet Service Providers are required to monitor and log your internet activity, record you audio and video calls, chats and conversations according to the Investigatory Power Act (Snoopers' Charter). Trust.Zone VPN stops your ISP from tracking you
United Kingdom
Access any content not available in the UK
Internet Providers in the UK control your access to file sharing websites and may throttle your internet connection or limit your bandwidth. VPN secures and encrypts your internet traffic and keeps it safe from prying eyes.
If you travelling overseas, you cannot access favorite British channels, TV shows, BBC iPlayer and other media. Trust.Zone VPN replaces your current IP address with IP address in the UK thus making it appear you are from the United Kingdom.
Browse the Web Anonymously
Stop Internet Snoopers
Keep your Online Identity Secret
Try it for free
Why use Trust.Zone VPN in United Kingdom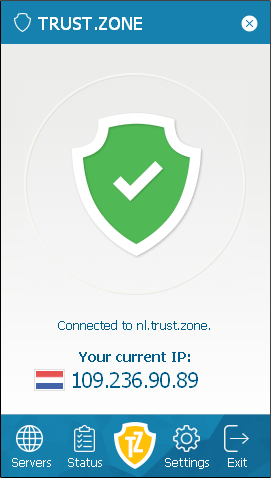 Your ISP cannot spy on you anymoreSay NO to the British government's program of mass surveillance
Change your location virtually and enjoy streamingWatch favorite TV channels, sport events, football and TV shows with the UK dedicated IP address
Download files, stream media and use file sharing anonymouslyDownload any content with no risk. Your ISP can not throttle your connection
VPN protects you on public Wi-FiTrust.Zone VPN protect your privacy from hackers and fake Wi-Fi networks
See Trust.Zone in other countries
Still thinking?
It's a Limited Time Offer
Try Trust.Zone 3 days for FREE
Try it for free