Trust.Zone is outside the 14-Eyes Surveillance Alliance
13 November 2020
The 14 eyes intelligence surveillance agreements are legal agreements that allow certain countries to monitor and store electronic data globally. Countries of 14 eyes surveillance alliance work together to collect and share mass surveillance data with each other.
HADOPI of France, GCHQ of the UK and BND of Germany are examples of some agencies that coordinate with each other to share private electronic data for their purposes.
Fourteen Eyes refers to the intelligence group that consists of the 5 Eyes member countries: United States, United Kingdom, Canada, Australia, New Zeland plus Belgium, Denmark, France, Germany, Italy, the Netherlands, Norway, Spain, and Sweden.
The alliances mentioned above can affect VPN users as they can ask VPN's to hand over their data legally.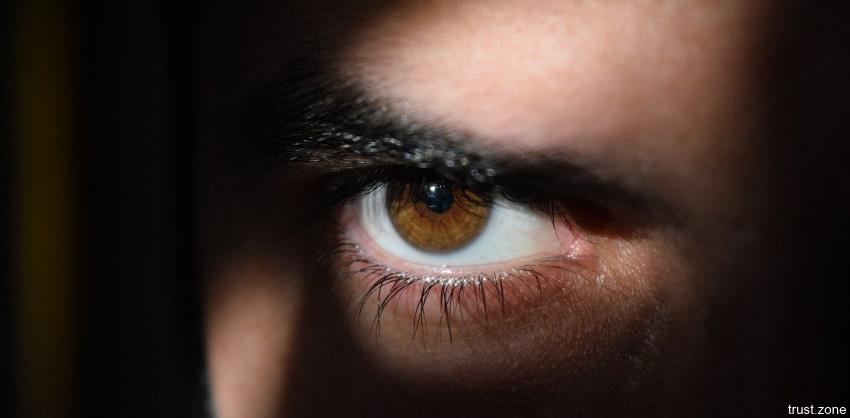 To ensure your safety and protection, Trust.Zone VPN is located under Seychelles jurisdiction, outside the 14 eye country list, which means that no one can tap into Trust.Zone's data and so your private information is completely safe.
Besides, Trust.Zone supports a warrant canary, which is the official document that keeps users informed about possible actions against their personal records.