Teaching Your Child About Cyber Security: Top 5 Approaches to Take
11 January 2022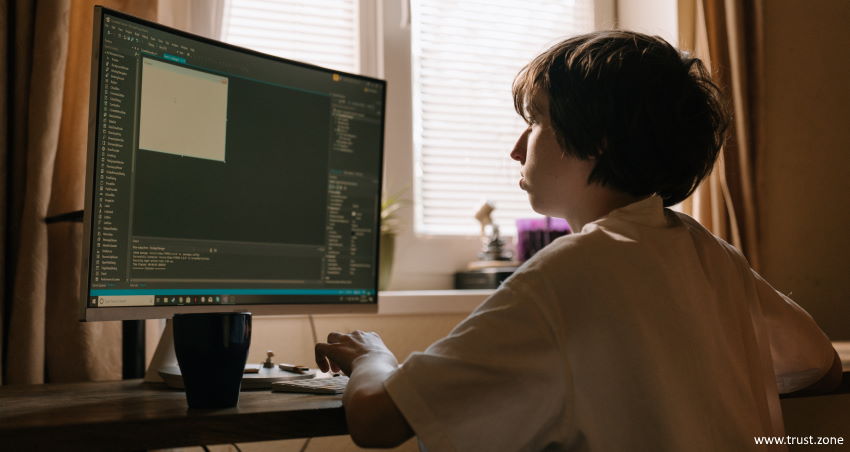 The biggest concern with children using technology from a young age is their online safety.

There are many scary threats online that can put your child in danger. In order to avoid any harm from happening, it's essential to teach kids about cyber security measures.

Here are approaches you can take to teach your child about cyber security: use parental control settings, establish boundaries, inform about malware, give them guidelines and use a VPN read more...
comments: 0