6 Common Personal Data Protection Tips Everyone Should Follow
13 January 2023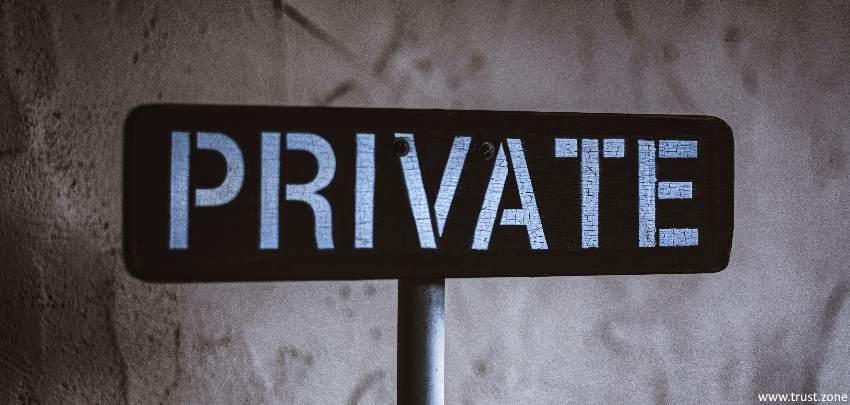 Data protection is becoming increasingly difficult for businesses and individuals. Is this difficulty due to the lack of knowledge among individuals and businesses about protecting their data, or is hacking an increasingly popular activity? Whatever the case, online security is a must.

The more data you need to protect, the more influential the act of data protection becomes.

Let's discuss six essential tips you must follow to protect your data on the highest level. read more...
comments: 0