5 Tips and Best Practices for Social Media Security
4 May 2022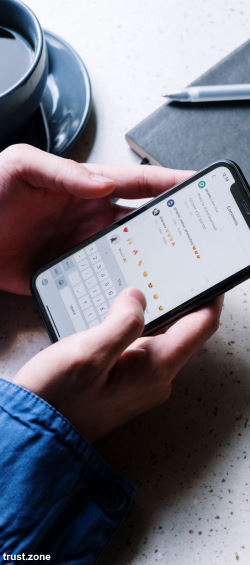 We could talk for hours about the larger socio-political issues that social media has a hand in, but what about the more immediate dangers closer to home? What about the glaring risks to our personal privacy?

In the attempt to connect people internationally, social media devs have inadvertently put some very dangerous tools in the hands of hackers, stalkers and a myriad of other cyber criminals.

In the interest of preventing your information from being accessed by these types of people, we've compiled a list of 5 tips and best practices to help you insure you're using social media safely and securely. read more...
comments: 0