4 Ways To Protect Your Business Against Hackers
14 January 2023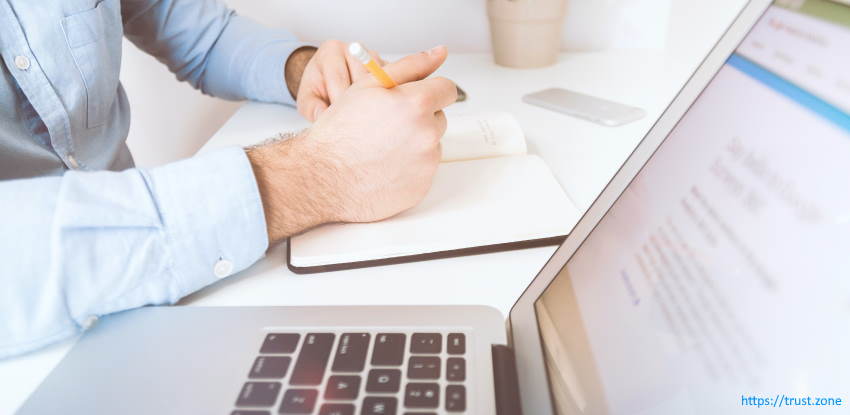 Businesses that don't have cybersecurity measures can be vulnerable to cyberattacks like malware. Unfortunately, this could result in the loss of sensitive data. And it may be devastating for small businesses that lack IT departments to monitor and prevent these attacks from happening.

So, to reduce your risk of losing valuable data, it's essential to invest in cybersecurity measures that will keep your organization safe from cyber threats. Doing so can reduce the chances of downtime affecting your operations. Furthermore, you can sustain the trust of your customers, employees, and stakeholders in your brand.

Here's a four-item guide on protecting your company against hackers. read more...
comments: 0