5 Ways to Protect Your VPN from Getting Hacked
24 July 2022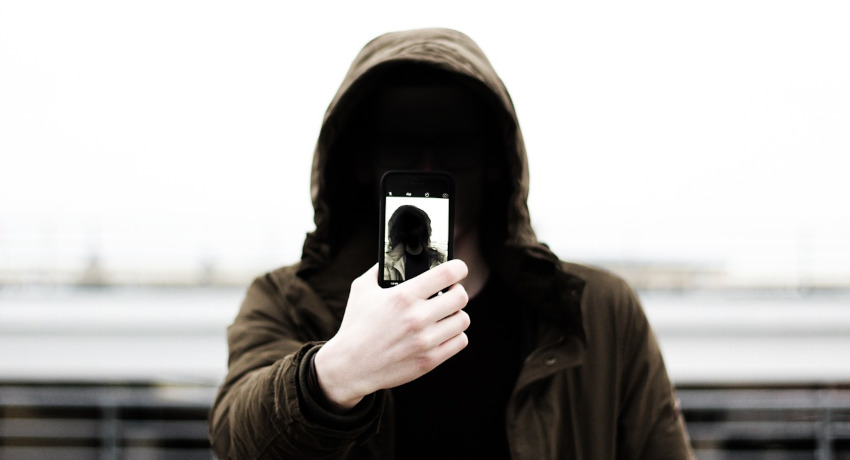 Using a VPN for your home network is a great idea, but business leaders should understand the importance of having a VPN for their corporate network. Now that more and more people are working remotely and that companies are managing network access on numerous fronts, one of the best ways to keep your employees safe online is with a VPN.

But that doesn't mean that a VPN can't be exploited, nor does it mean that you shouldn't complement it with other cybersecurity solutions. After all, a VPN can help you dispel some common cybersecurity myths, while additional security protocols can help keep your VPN network completely secure.

Let's take a look at what these are and what you can do to prevent your VPN from getting hacked. read more...
comments: 0