4 Security Measures Hackers Don't Want To Encounter
12 Aralık 2020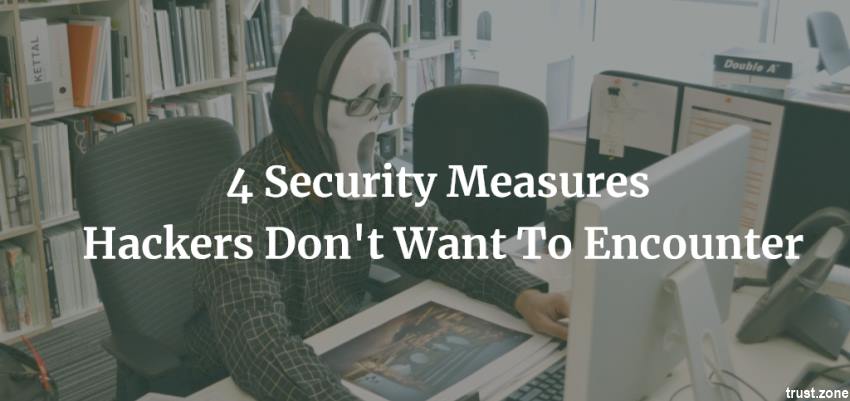 Hackers have been all over the news lately, whether it's a major hacker collective, a lone wolf hacker, or some "script kiddies" just hacking for the thrill of it, hackers seem to be hitting us from all angles.

Are there any defenses against the savvy hacker or even the amateur one? 

Let's look at several things that hackers hate to see a target have in place as security measures: daha fazla oku...
yorumlar: 0