Big Security And Performance Update of Trust.Zone!
26 May 2023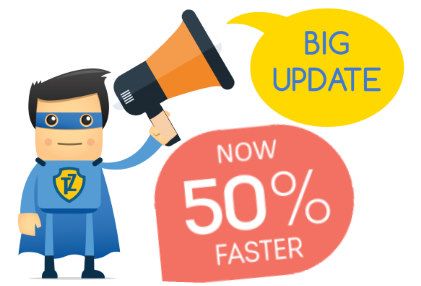 Big security and performance update is coming!

Trust.Zone becomes Better, Faster and More Secure!

Our engineers updated all VPN servers with the latest version of our software.
We added more data protection to our users!

The newest encryption algorithms, new extra layers of security are added for all our VPN servers and locations. read more...
comments: 0