6 Strategies To Enhance Network Reliability And Efficiency
1 December 2022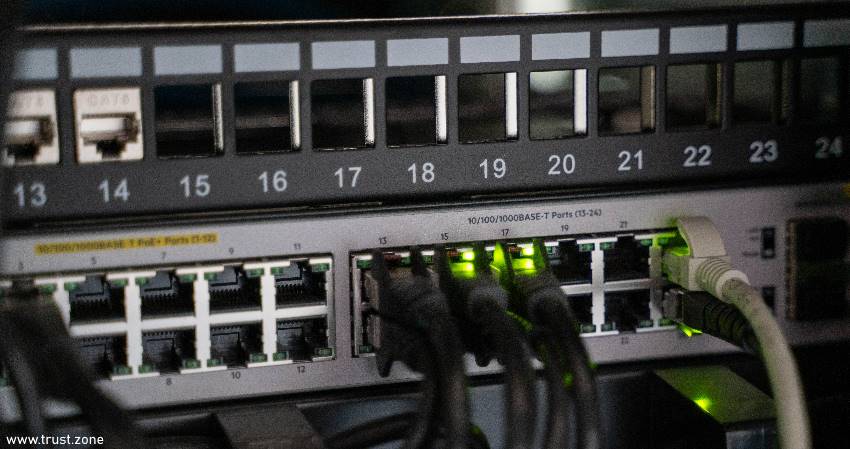 Today's businesses are more reliant on technology than ever before. The network is the backbone of this technology, and keeping it running smoothly is critical so your business functions correctly. However, networks aren't perfect and can fail from time to time. When this happens, it can be costly and disruptive to your business.

That's why developing strategies in place is critical in enhancing network reliability and efficiency. By improving these two areas, you can minimize the impact of network disruptions and keep your business operations running efficiently.

Here are some top strategies to enhance network reliability and efficiency: read more...
comments: 0