5 Tips to Secure Your Computer
1 January 2021
Concerned about website security? Do you think that your computer is susceptible to attacks by viruses, worms, and hackers? You can never be certain that your computer is 100% safe and secure. But there are steps that you can take to increase the security of your system, making it less susceptible to malicious programs. Given below are pointers and other information on how you can keep your computer safe from attacks by malicious programs.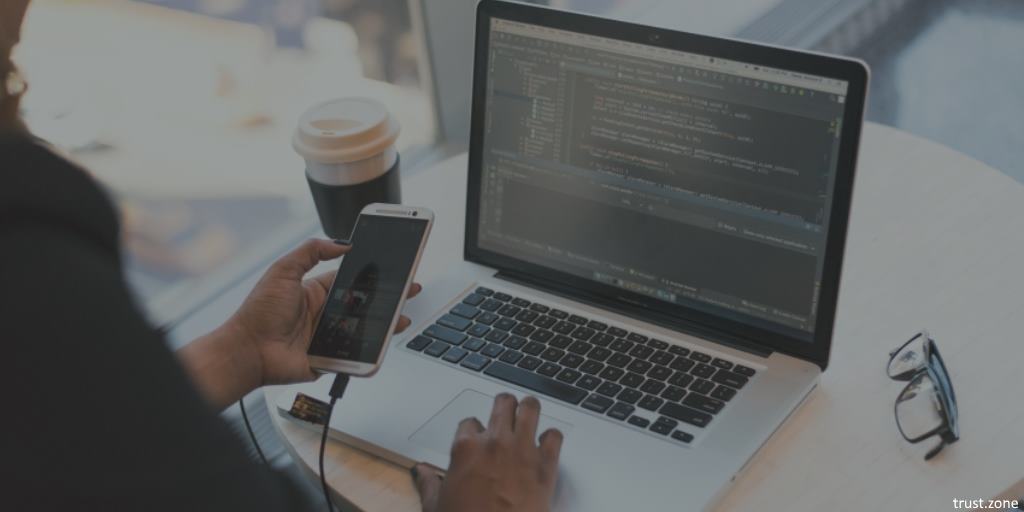 Avoiding Viruses and Spyware
It is important that you enable regular updates of your computer. This will keep your computer updated on the current issues and problems that your operating system may encounter.Get an antivirus product and always keep it updated. Do not open attachments from emails sent to you by people that do not know. This may be a tactic to enable a harmful program to sneak into your system. Spyware may behave like viruses even if it is different, thus it is also crucial that your system utilize an anti-spyware program. This provides added privacy to you while connected to the internet.
Using a Computer Firewall
A firewall helps in protecting your computer from attacks posed by hackers in the form of worms, viruses, ransomware as well as trojan horses to take control of your computer. Firewalls may be compared to that of car keys. If you leave your car inside the car while it is running, the chance of the car being stolen dramatically increases. The same applies to your computer's firewall. If it is not turned on, it can be accessed and exploited by hackers that can damage your computer. Hackers attack vulnerable computers to take control of it with the intention of making a prank and in severe cases of erasing data and crashing the computer system. The risk of your computer or smartphone getting hacked is reduced when your firewall is enabled.
Backing up Files
You can lose information in your computer in so many ways. Power surges, lightning, a kid playing with the keyboard, and equipment failure are some of the ways that information may be lost. This very undesirable situation can be solved by making backup copies of your files and keeping it in a separate location. Deciding which information you will back up is totally up to you. Make a list of all the files that you want to back up and arrange it based on importance. You can make backup into external devices or cloud data storage.
Network Security
Network security is an issue that is no longer confined to big companies and institutions. New breeds of worms, ransomware, malicious programs, and viruses that may infect your system or allow it to be used by hackers has made this issue critical even for home networks. Some possible solutions are using a VPN to protect your private data, running a network security audit, restricting user access privileges, reviewing your cybersecurity tools, conducting cybersecurity awareness training
Secure Your Network with a VPN
Sometimes the system firewall is not enough for total security since your location and browser history can be tracked. In this case, your task is to secure yourself as much as possible.
So using a VPN, while you are looking for something on the Internet, might be helpful since your location cannot be identified and spied. VPN also encrypts your incoming and outgoing traffic, so nobody can track your online activity on the web. To double your security - use a double VPN feature or double VPN with dedicated IP address.
Author's Bio:
William S Andrews, a personal development coach. He likes helping people cope with their problems. In this case, William has his own section on the website of the service where you can ask to help me write my paper. Moreover, he takes part in various conferences to improve his knowledge and develop new skills.