How to Prevent ISP from Monitoring Your Activity?
9 April 2015
Your Internet service provider tracks what IP addresses you are contacting, what websites and pages you are loading. It can also read anything you send and receive over the web that isn't encrypted. Besides that, ISP has a logging of your every move and keeping the logs up to 2 years.
The easiest way to avoid monitoring and tracking is subscribing to a VPN or Virtual Private Network, a monthly service that routes all web traffic through a set of servers that hide your real IP from public view to ensure privacy and safety. Trustworthy VPN services provide members with a complete anonymity, secure and encrypted connection, don't store logs of users' online activity.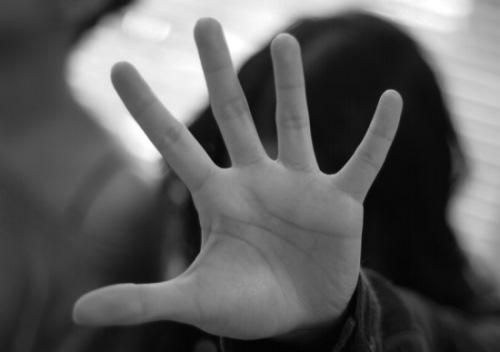 Trustworthy VPN replaces your IP address with VPN server's IP address. It encrypts all data you send and receive. Online shopping, banking, e-mailing becomes completely safe with the VPN. Your passwords and identity details cannot be stolen anymore.
There are some considerations you should take when choosing a VPN:
Your VPN provider doesn't store any logs of your activity.
The VPN service owns many VPN servers in the different locations all over the internet.
VPN provides members with complete anonymity and traffic encrypting.
VPN service accepts anonymous Bitcoin payments.
Available on all devices and platforms you need.
One of the best VPN services with the features listed above is Trust.Zone VPN.
Trust.Zone VPN owns the servers in many countries, provides members with the full anonymity and encryption, doesn't store any logs, accepts Bitcoin, supports 3 simultaneous connections, unlimited server switching, unlimited data transfer and unlimited bandwidth.
Besides that, Trust.Zone VPN offers a free subscription (3 days)!
Take back your freedom!