5 Cool Things You Can Do with a VPN
9 December 2022
When you can find any kind of information just in a couple of minutes, you think you're all-powerful. Actually, it makes you really vulnerable.
At this very minute, savvy hackers are hunting for your data, just like gangsters looking for gold. Then tech companies and Internet Service Providers sell your personal information off to the highest bidder. And it is not the only danger when you're online. Think about thieves, spies, hustlers, trolls, and other scammers. You're always at gunpoint, and what is really embarrassing, you're absolutely unarmed. By that, we mean you're not using VPN.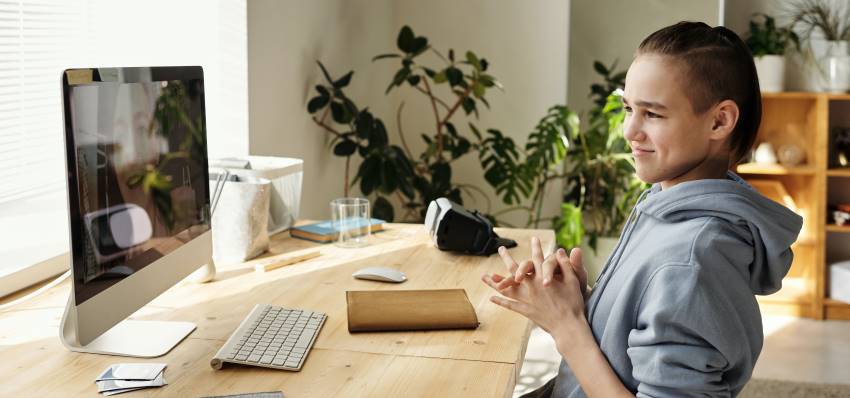 5 Cool Things You Can Do with a VPN
VPN uses extra security and encryption measures to protect your personal information as you surf the web. It also hides your original IP address and
Wondering, "what can I do with a VPN? Take a look:
The good news is that there is a good choice of VPN software at every taste. Of course, you can try free apps, but if you want to appreciate all VPN advantages and guarantee your security, it would be better for you to choose a reliable trustworthy provider.
What are the criteria for a good VPN?
It goes without saying that the VPN itself is not a magic pill. Pay attention to some essential aspects and try to get the most out of this software.
Protected File Sharing
With a good VPN tool at your disposal, you and other users of your connection can share files: photos, audio, documents, and so on. Your files won't be exposed or stolen when you work with a trustworthy company.
Remote Access
If your company works remotely for any reason, don't think it will make your life harder. Remember that we mentioned a VPN is a network. It means your employees can work from home, and you shouldn't worry that your corporate information is not protected. They can also share VPN connections on different devices to make the work process more mobile.
Anonymity
It is a very interesting paradox: people want to stay anonymous, having the opportunity to be online and access their favorite websites no matter what. There may be some online activities that you don't want to be traced back to you. And you surely don't want yourself and your data to be exploited in any way.
The VPN creates a protected encrypted connection between your device and the websites you use. It hides your real IP and provides you with a new IP address that helps you to stay incognito.
Bypass blockers
Internet censorship is a real and common thing in some countries around the world. Governments are trying to control their citizens' worldview, and there are not so many ways to bypass these restrictions. Using VPN, you put the power back in your hands.
Author Bio
Oscar Mitchall is a professional author at research papers help, based in LA. He is always ready to provide students with interesting, high-quality, and inspiring essay writing on any topic. He is always happy to share his insights with a wide audience, so don't miss the chance to expand your horizons.