6 Security Factors to Know Before Picking a VPN
27 September 2020
If you are a VPN newbie, you should know that this type of technology gives you a fair share of practical cybersecurity benefits. You can use it to access restricted content or browse the Internet safely, but the story is two-fold and you need to be aware of its downsides as well.
We already discussed the most common VPN-related fears in our blog, but let us remind you of the usual suspects: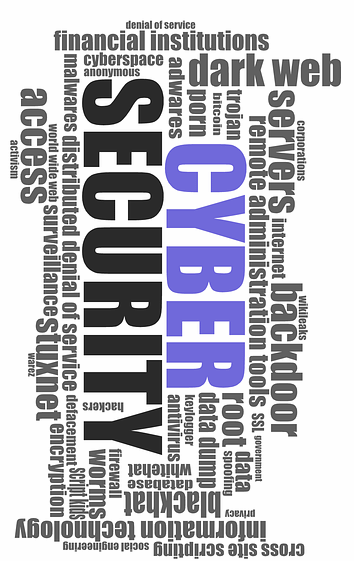 Trust.Zone is an exception to the rules. Trust.Zone is an anonymous and logless VPN service with strict zero-log policy supporting AES-256 encryption.
All these issues can seriously undermine the functionality of your VPN platform and expose you to malicious threats and other dangers of the digital world. In such circumstances, your primary concern should be to find the best way to approach the VPN security issue.
We are about to present you with six security factors you need to know before picking a VPN provider. Let's take a look!
1. Read User Reviews
Before you pick a VPN provider, make sure to read trustworthy reviews and analyses online. The Internet is packed with credible IT experts who regularly conduct tests and publish reviews, while you can also read online comments of other users to learn about their experiences with a given platform. That way, you can identify VPN clients who use the service for the same reason as you and follow their footsteps.
2. Beware of the 14-Eyes Alliance
Have you ever heard of the 14-eyes alliance? It is a group of 14 countries with similar intelligence-sharing practices, so they can share and exchange VPN-related data. The alliance includes these countries:
- US, UK, Canada, Australia, New Zealand, Denmark, France, Holland, Norway, Germany, Belgium, Italy, Sweden, and Spain
If you live in any of these 14 countries, you need to stay alert and get acquainted with the local laws on online communication, particularly in relation to VPN services.
3. Read the Privacy Policy
Although everyone hates reading terms of service and privacy policies, it is a critical step if you want to be sure of the provider's credibility. The document should tell you all there is to know about data collection, third-party cooperation, and other relevant details that may jeopardize your online security. If you cannot interpret the document alone, feel free to contact the customer service of the targeted VPN provider.
4. Look for a Warrant Canary
A safe VPN provider will always issue a warrant canary (look at the Trust Zone Warrant Canary), which is the official document that keeps users informed about possible actions against their personal records. This can be done by local authorities if they want to research your online activities for whatever reason. But when a VPN provider issues a periodical warrant canary, you know that no action whatsoever has been taken against you by state authorities.
5. Don't Forget To Install Antivirus
Another thing you should know is that you cannot hide from malicious software and online scammers if you don't install antivirus on your device. Doing so, you are guaranteed to fend off hackers who attack VPN connections.
6. Find a No-Log VPN Service
Finally, the thing every VPN user should do is to find and purchase a VPN service with a no-log policy. It means that your browsing information remains safe because the provider is not even collecting users' personal data or stats. Trust.Zone has a strict zero-log policy.
The Bottom Line
A VPN platform can make your digital life a lot safer, but the technology is still far from being impenetrable. There are many details you should pay attention to here, but we also gave you six practical tips on how to approach the VPN security issue. Which one seems to be the most important for you and your online habits?
Author Bio
Leon Collier is an IT expert and a part-time blogger at the college essay writing service. He is interested in cutting-edge IT trends, cybersecurity, app development, and other tech topics.