How To Prepare Your Business Against Cybersecurity Risks And Threats
17 March 2023
In today's world, cyber security threats are a significant business risk. With the increasing reliance on technology and digital infrastructure, organizations must be prepared for any potential cyber threats that may arise. Hence, companies of all sizes must take preventative measures against these attacks.
Enterprises may suffer financial losses, reputational damage, and even criminal liability without adequate protection. By taking preventative action now, you will have peace of mind, knowing you're doing everything possible to keep your business's data safe from external threats. Moreover, investing in reputable service providers in your location can proactively protect your company.
We will explore how to prepare your business against cybersecurity risks and threats by providing an overview of best practices without compromising operations productivity or efficiency.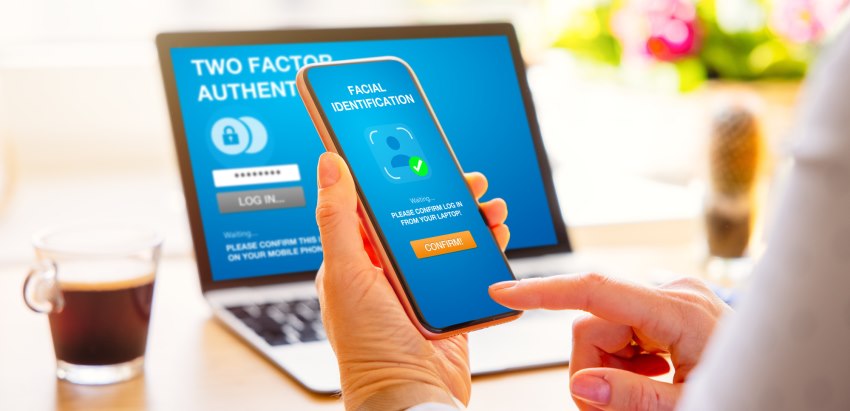 Importance Of Cybersecurity In Businesses
Businesses of all sizes need to take cybersecurity seriously. When businesses don't have a solid security strategy, they leave themselves open to cyberattacks that could harm the company's operations over time, resulting in various damages, from financial losses to reputational damage and data breaches.
Notably, companies must evaluate potential threats and take appropriate precautions. With proper education and preparation, organizations can effectively reduce the likelihood of potential cyberattacks, allowing them to focus on running their day-to-day operations without interruption or costly downtime.
Cybersecurity Best Practices
Understanding and implementing these best practices is essential to ensure your business's security from these risks. Proper preparation prevents you from losing valuable data or information and assets due to malicious attacks. Here are some safety measures you can take to prepare your business:
1. Perform Risk Assessment
Risk assessment is crucial in preparing your business against cyber threats. It helps to identify vulnerable areas so that you may take the appropriate steps to secure them.
You must assess the type of data and information you have and how it is stored and accessed. This involves identifying where sensitive consumer data is stored, who has access to it, and the security level of this system. This information helps organizations prioritize security investments and develop appropriate incident response plans to mitigate the impact of cyberattacks.
2. Use Antivirus Software
Antivirus software is crucial to protect your organization from viruses, malware, and hackers. You should install an up-to-date antivirus program on all work computers, including mobile devices and laptops. Moreover, regularly updating the virus signature files is essential so the antivirus program can quickly identify new threats. Lastly, depending on your specific needs, investing in additional security measures, such as encryption tools or firewalls, is best.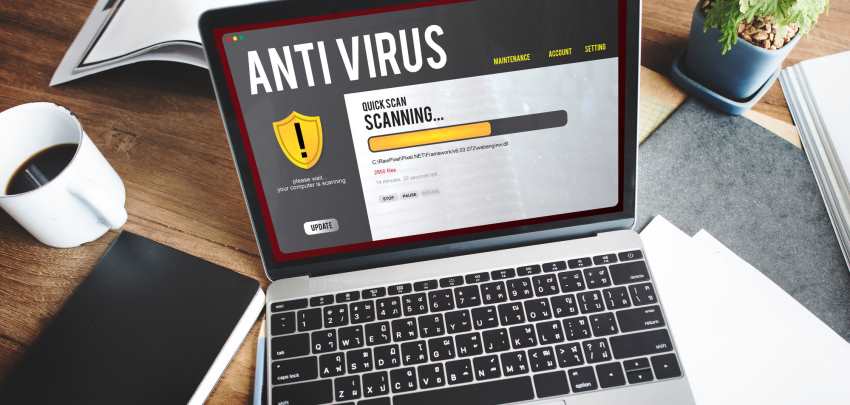 3. Regularly Back Up Your Data
Businesses must regularly back up their data to protect them from potential cybersecurity risks and threats. Backing up your data can help you recover if a virus, ransomware attack, or other malicious activity affects the business's systems.
All vital information must be backed up, including customer databases, financial records, and confidential documents. In addition, businesses must also ensure that backup files are encrypted, so the contents remain private and secure.
4. Restrict Access To Private Information
Restricting access to private information is critical for protecting your business from cyber threats and risks. One method is to provide staff with only the level of access required to carry out their tasks.
Establishing user profiles can help you control what each team member sees and does in an application or system. Additionally, you can limit physical access to computers and networks and use secure logins by periodically changing passwords.
5. Keep Your Software Updated
It's essential to keep your programs and operating systems up-to-date with the latest versions released by manufacturers and developers. Doing so can help protect against the latest cyber threats and vulnerabilities, as it ensures that any patches or fixes are applied promptly, thus reducing the risk of an attack. You should install software updates regularly and as soon as they become available.
6. Secure Your Wi-Fi Network
Protecting your Wi-Fi network is a crucial step in defending against cyberattacks. To protect the safety of your organization, you should take the following steps:
Change your router's service set identifier (SSID) and password to something unique that hackers cannot easily guess.
Ensure all access points are secure with encryption technologies. This helps protect data during transmission and prevent unauthorized users from connecting to your network.
Disable remote management settings on your router so it cannot be accessed remotely by anyone outside your organization's trusted networks.
Enable a firewall on the router and configure it with appropriate rules to control incoming traffic to only those ports necessary for legitimate communication purposes.
By implementing these measures, you can dramatically limit the likelihood that hackers will get access to your Wi-Fi network and compromise sensitive data.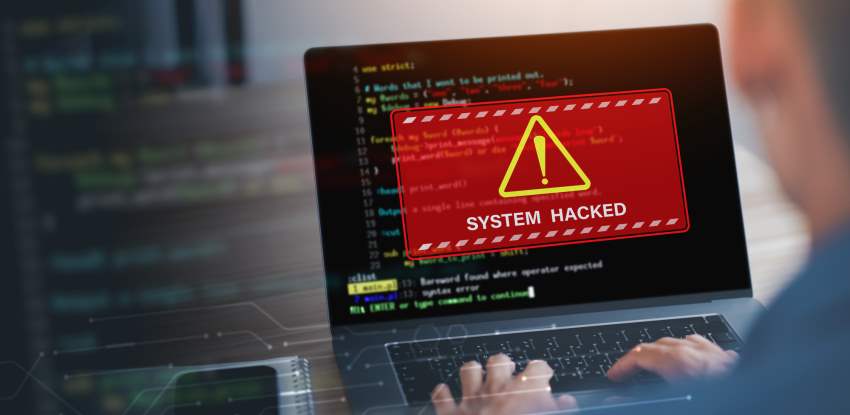 7. Use A Virtual Private Network (VPN)
A Virtual Private Network (VPN) protects your business against cyber threats. It's a secure way to access the internet and protect your data from prying eyes. Encryption technology helps protect any information you send over the internet by scrambling it so that only the intended receiver can read it.
Using a VPN also offers additional security when browsing online, as all traffic will go through the VPN server before reaching its destination on the web.
VPNs provide peace of mind that sensitive information is secure while working remotely or traveling away from the office. It ensures that no one else can access your confidential documents and emails, which could lead to costly breaches if stolen.
8. Establish A Secured Password Protocol
Be sure to create highly complex passwords for each different user account. Use at least eight characters, including upper- and lowercase letters, numerals, and special symbols such as exclamation points and dollar signs. Additionally, ensure the same password isn't used across multiple accounts. This helps prevent hackers from gaining access if one password is compromised.
9. Educate Your Employees
Educating your employees on cybersecurity threats is a must. To do this effectively, it's essential to understand what risks and issues may be present in your particular business environment. This will guarantee that your team is aware of potential vulnerabilities and can take precautions against them.
While specific tools can help safeguard against some of these risks, having knowledgeable employees who know how to recognize and act quickly upon signs of an attack is essential. You can invest in in-house training to ascertain that all employees with access to sensitive information have the proper know-how for handling cyber threats.
Conclusion
You must not overlook the importance of cybersecurity in businesses. Proper safeguards and protocols to protect against online threats are essential, as they could otherwise cause irreparable harm.
For this reason, organizations must apply best practices such as conducting risk assessments, training personnel on correct cyber security measures, utilizing antivirus software and firewalls, maintaining software updates, and safeguarding Wi-Fi networks. Companies can better prepare themselves against potential risks and threats by ensuring these measures are taken.
Author's Bio:
Sarah Davis is a cybersecurity analyst and consultant with a strong background in protecting businesses against cyber threats. Sarah has over 8 years of experience in the field, specializing in risk assessment and cybersecurity. She has written several articles on cybersecurity for various industry publications and companies like BoomTech Cybersecurity, and is a frequent speaker at cybersecurity conferences and events. In her free time, she loves traveling with her family and spending the day at the beach.