6 Ways to Protect Your Ecommerce Store from Fraud
11 February 2021
With the growing number of people having Internet access, the more lucrative it is to have an ecommerce store. But with this new type of business comes a different set of concerns.
For ecommerce business owners, one cause for concern would be the likelihood of fraud. It is in any ecommerce store's best interests to make sure that they set up some measures against fraud through website security.
With that said, here are 6 ways you can protect your ecommerce store from fraud: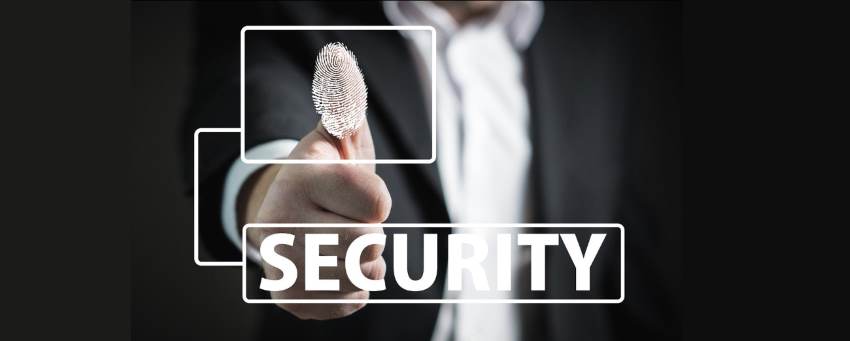 Use a top-of-the-line SSL certificate
Aside from your business information, you also have the responsibility to protect your client details. That's because your customers share sensitive data, like their address and banking details.
With that in mind, one of the things that let people know that your ecommerce site is trustworthy is whether it has an SSL certificate. However, your job doesn't stop once you have an SSL.
For a business specifically, the free SSL that comes with your web hosting plan isn't enough. You have to look into extended validation SSL or an EV SSL.
You've probably seen it before when you've shopped online, and that is the green bar and padlock that has your company's name at the URL bar. When customers checkout, that sign will comfort your customers, knowing that you have a secure site.
Select a secure ecommerce platform
Before you ever start having an ecommerce website, you first have to consider which ecommerce platform you want your store to make its home.
There are many ecommerce platforms available nowadays, each with its unique selling points. This could mean your choice can be endless. Before you choose an ecommerce platform due to its affordability, you first need to look into how secure that platform will be..
Be PCI compliant
Many more people are paying using a credit or debit card for their online shopping. Thus, cash on delivery might be an option unavailable to them. To solve that, ensure that your business complies with the PCI DSS.
If you want to accept secured credit and debit transactions, you need to comply with Payment Card Industry Data Security Standard. This is to ensure that you avoid fraud and data breaches as much as possible.
Consider getting a VPN for your business
A Virtual Private Network is essentially what its name suggests. It's a private and anonymous connection to the Internet. It masks your real IP address, which helps reduce the likelihood of you and your business being subject to cyberthreats.
Even if you're a small business, you might still want to invest in getting a business VPN. Consider this as a business investment since if you have an ecommerce store, you don't have a physical store.
You can also use that to advertise to your customers that you provide them with the best protection possible.
Be updated with the latest security patches
Your ecommerce business is likely going to use all sorts of software and other tools to operate. That means that these tools and software will receive patches and updates from time to time.
Although they can be disruptive, you mustn't skip these updates and patches as much as possible.
Perform regular security audits
Once you have security measures in place, that doesn't mean that your job is done. Security and safety for your business is a constant thing. After all, criminals will try to find ways to outmaneuver the system every time, so you also need to be ready to tackle these issues.
The key to that is by holding or performing security audits often and regularly. The audits should help inform you of your security measures' quality, if they're still working, if you need to update anything, and so on.
Summary:
The website security tips listed above can help you create a safe and secure shopping experience for your customers. Since online shopping can be risky, taking the time to secure your ecommerce website is imperative.