Hiring a VPN Company? Here's What You Should Know
5 August 2021
A Virtual Private Network (VPN) is one of the key essentials for maintaining cybersecurity. Not only does it protect your identity online, but it also gives you access to geographically restricted sites by circumventing geo-blocks. VPNs also help secure your data by encrypting it and are especially useful for businesses with employees who work remotely. Although all VPNs work the same way, the features differ from one provider to another. With numerous companies to choose from, below are a few things you should know before hiring a VPN company.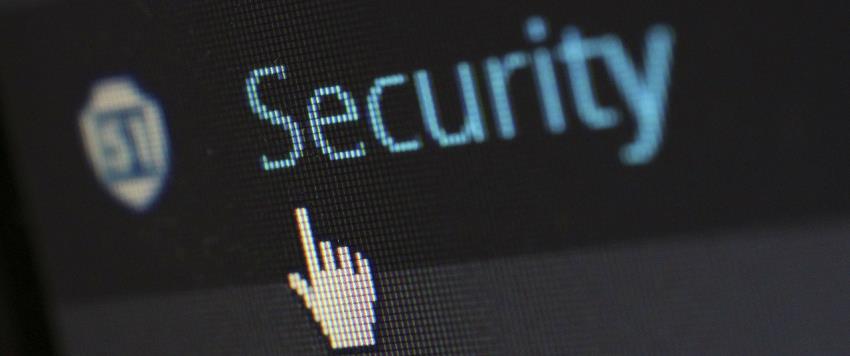 1. Evaluate Your VPN Needs
The first step when hiring a VPN company is establishing why you need the services. Doing so helps you choose a provider that offers all the services you need. Whether your company handles consumer data or your remote employees need to secure their home networks, your reason should act as a checklist when looking for the ideal company.
Your reasons for a VPN also determine the type and extent of services you get. For example, if you need it for handling and transferring a large amount of data, you will need a VPN company that offers unlimited bandwidth and highly reliable connections. Assessing your needs, therefore, allows you to access the right services.
2. Cost of the Service
The prices of a VPN service differ depending on the subscription length and the features of the product. When hiring a VPN company, be sure to check their rates and compare them with what you wish to spend to avoid going over your budget. While you may want to save on expenses, it is advisable to avoid free VPNs as they always come at a cost, such as annoying ads, poor quality streaming, or unreliable security.
Although price matters, you are better off spending more on quality services than paying less and risking security breaches. Note that most companies that offer excellent VPNs charge on the higher side but offer value for your money. When asking for the service cost, also find out the means of payment to ensure you are comfortable with it.
3. Offered Services and VPN Features
Knowing what services a VPN company offers before hiring them will help you establish whether they are the right fit for you. Before selecting the best VPN service provider, find out their product features such as VPN speed, how many server locations they have (the more the locations, the better), and security features.
When looking at a VPN's security features, ensure that it comes with a kill switch and IP leak protection. A kill switch protects you from insecure traffic in case of sudden disconnection to the VPN, while IP Leak Protection prevents your device from leaking your original IP address.
Other features to look out for include VPN device compatibility to ensure it covers your devices and whether the company offers a money-back guarantee. A money-back guarantee enables you to switch to another service in case of dissatisfaction without having to pay twice. Lastly, check the privacy policy to ensure that the service keeps no logs of your activities after every session.
4. Reviews from Past Clients
Before committing to a VPN company, you need to find out what other users are saying about them. To do this, you should check the reviews to gauge how satisfactory their services are. The opinions of a company's past clients can give you an idea of how it is working with them regarding their reliability and ability to meet your needs. You can check a company's reviews on its website, sites like Better Business Bureau, and mobile app stores.
Hire a VPN company with numerous positive reviews as it shows their consideration for customer satisfaction. While you should be wary of critical reviews, keep in mind that some companies thrive on paid reviews, which may falsely depict their services. However, you shouldn't take complaints about reliability and speed lightly.
5. Customer Service
The company's ability to deal with VPN issues as the providers is key to ensuring reliability and minimizing downtimes in case of problems. When choosing a VPN company, inquire about their customer service and always go for a provider that offers perfect customer support to clients. This is especially important if you are onboarding the software for the first time or have little experience with VPNs.
Besides the availability of customer support, also check the channels that the company uses when contacting you.
The above information will help you hire a VPN company that values efficiency and security to help you secure your digital space. Consider working with an employment attorney to ensure compliance with privacy and data protection regulations when before hiring a VPN company for business purposes.