5 Ways to Protect Your VPN from Getting Hacked
24 July 2022
Using a VPN for your home network is a great idea, but business leaders should understand the importance of having a VPN for their corporate network. Now that more and more people are working remotely and that companies are managing network access on numerous fronts, one of the best ways to keep your employees safe online is with a VPN.
But that doesn't mean that a VPN can't be exploited, nor does it mean that you shouldn't complement it with other cybersecurity solutions. After all, a VPN can help you dispel some common cybersecurity myths, while additional security protocols can help keep your VPN network completely secure.
Let's take a look at what these are and what you can do to prevent your VPN from getting hacked.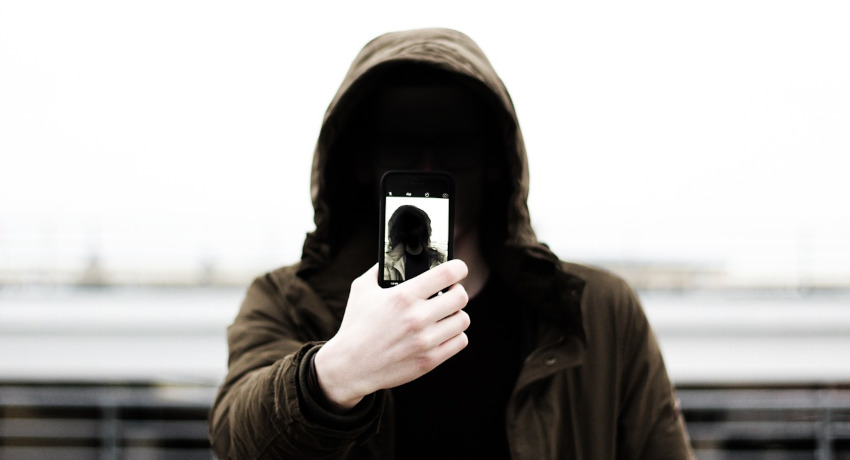 Choose a trusted VPN provider
First and foremost, the most important step all business owners and decision-makers need to take is to choose a trusted VPN provider. Whether you are using a VPN for social media marketing, internal data transfer, or a number of other key processes, you can only use a VPN safely if you're working with a trusted brand.
So, how do you know if your VPN provider is doing everything they can to keep you safe and provide the best possible service? To start, make sure to choose a provider with a proven track record, and search for online reviews from both professional sources and real customers.
Make sure that the provider has a spotless track record. Next, make sure that the provider is constantly improving and updating its security measures. The provider needs to keep up with industry and market requirements, and stay on top of the latest security trends to prevent malicious online activity and security probing.
Use strong authentication methods
Whether you're using a VPN at home for work or in the office, and whether you are working with in-house or remote employees, you need to be able to manage and control access to your VPN. If numerous people are connecting to your VPN on a daily basis, then having strong authentication and user validation is a must in order to prevent backdoor entry or access in case someone's credentials get leaked or stolen.
This is especially important if you are handling sensitive information, which is why eCommerce and many other businesses use a VPN. Employees who are using a tool to scrape eCommerce data also need to store that data in a secure location, but to access your VPN first, they need to authenticate themselves in two or more ways.
This added security layer will ensure that the data you collect is protected and that your users are validated before gaining access to your network and before they push any data through. Additional authentication can be an authenticator app, a code sheet, or a mobile code.
Monitor your VPN usage
Do you know if there is any suspicious activity on your VPN network? If not, then it's time to start monitoring your VPN usage, and stay on top of your network activity. This will ensure that you can react quickly if you notice any suspicious activity or if any unrecognized users try to connect to your VPN.
Whether you're using it for personal or business purposes, make sure to set up a network monitoring dashboard that will show you where people are connecting from, how they're using the VPN, and how long their sessions last. If you notice abnormally long user activity, then that might be a cause for concern.
Keep in mind that there is no need for your remote employees to always be connected to your VPN. If you notice that someone is constantly logged on, make sure to investigate.
Use VPN for secure file management and transfer
Using a VPN is a great way to encrypt your data and make yourself anonymous online, which can be a great way to secure files and data while they're being sent. For example, to ensure secure file upload to your website or internal transfer within your network, you and your employees should use a trusted VPN.
That said, make sure to follow the essential website security practices as well, in order to strengthen your VPN security in the process. Update your website's security and plugins regularly, and make sure to boost authentication protocols for everyone with website admin privileges.
Use a safe and trusted cloud and hosting provider as well, and always verify that any files and data coming in from remote employees and connected users is safe. To do this, you may want to strengthen your firewalls.
Implement strong firewall protection
Last but not least, don't think that cookie-cutter firewall solutions are enough to keep your private or business networks safe. Out-of-the-box firewalls are not optimized for your unique needs, and you should only choose strong software firewalls with plenty of customization features.
That said, it's also a good idea to add a robust security layer to your network such as a hardware firewall. A hardware firewall is a physical device that sits between your network and the outside world, filtering and monitoring all inbound and outbound traffic. This device effectively prevents malicious online activity and break-ins by literally preventing malicious content or hackers from entering the network.
Complementing your VPN with strong software and hardware firewalls will ensure that your business network is safe whether people are connecting to it in-house, remotely, or if customers are entering your online portals and website.
Over to you
In the modern day and age where online traffic can be easily intercepted, having a VPN for your home and business network is a must. But, that doesn't mean that you shouldn't take any steps to protect your VPN network itself, as there are some people out there who may try to access sensitive information through your VPN.
To prevent that from happening, make sure to use a trusted VPN provider first and foremost, and then implement these additional solutions to ensure complete VPN security for you and your employees.