Top 7 Cyber Threats Every Webmaster Should Know
11 October 2020
In the era of online business, hackers take to cybercrimes like a fish to water. There's hardly a better time to steal personal or financial data, intellectual property, or do irreparable harm to the company's performance and reputation.

It's surprising but hackers attack 2,244 times a day, according to a Clark School study. Financial losses related to cybercrime are projected to reach $6 trillion annually by 2021.

These impressive figures imply that business owners realize the damage their organizations might face due to cyberattacks. Alas, more than 77% of companies do not have a cybersecurity incident response plan and their IT teams have no clue how to respond to their websites' attacks.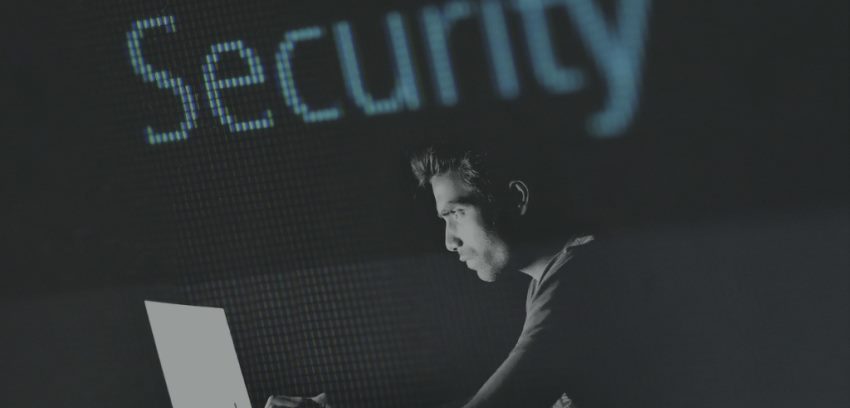 7 Common Security Threats
Cyberattacks are not just about stealing your sensitive data or disabling your assets. They can cripple your business or even ruin it. First of all, you should consider using a trustworthy VPN service to stay anonymous on the internet and secure your traffic online.

The next step would be learning about top cybersecurity threats since it is a must if you want to run your website in a safe environment. We'll list the greatest threats to watch out for to keep your business protected:
Ransomware — meant to block access to your critical data, with consequent demands to pay a fee to renew the access;
Spyware — designed to steal data or damage assets, often without your knowledge;
Adware — automatically generates ads on your website;
Cloud jacking — allows hacking your cloud servers with stored data;
Phishing — attempts to gain sensitive data through emails, messages, and calls, with decisive users posing themselves as legitimate representatives;
DDoS attacks — disables the entire infrastructure with a flood of inorganic Internet traffic;
5G-to-Wi-Fi attacks — aims at finding network vulnerabilities to steal data.
Without a doubt, protecting your website from any type of unauthorized intrusion is probably the hottest issue. However, there's one more thing. "Apart from security matters, you should build a successful SEO strategy to ensure your site is visible to search engines.

Remember that there is no web source that is absolutely protected from sophisticated intruders and malware. But it is up to you to be aware of the most common cyber threats and opt for preventative measures to secure your data and resource.
Author Bio:
Marie Barnes is Marketing Communication Manager at Adsy, where you can check guidelines for submitting a press release. She is an enthusiastic blogger interested in writing about technology, social media, work, travel, lifestyle, and current affairs. Marie also does some photo editing at photoretouchingservices.net