All Wi-Fi devices are now vulnerable. Protect yourself with a VPN
26 June 2018
Bad news for all fans of free Internet – WPA2 security protocol used by your Wi-Fi router and connected devices could be easily hacked.    WPA2 security protocol is used by 90% of all Wi-Fi devices worldwide.
That's very serious security flaw.
It means that hackers can connect to your Wi-Fi router or Wi-Fi device and obtain your Wi-Fi password, track your activity, spy on you, steal your credit card details data and other sensitive information.
A critical vulnerability of WPA2 encryption protocol allowing hackers  to decrypt information transfreed over Wi-Fi was discovered by Mathy Vanhoef, a security expert and researcher at KU Leuven.  He published details of attack ("KRACK" attacks) and recorded a demo on krackattacks.com website - "KRACK Attacks: Bypassing WPA2 against Android and Linux"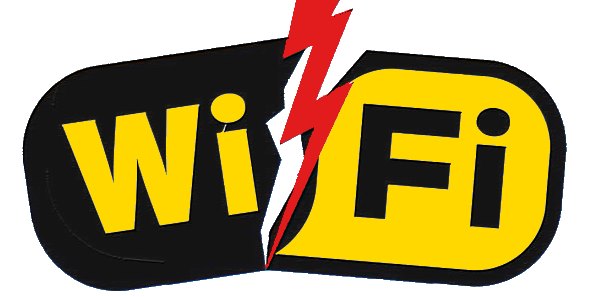 As this vulnerability does not rely on a specific brand or vendor implementation, practically any supporting Wi-Fi device is affected.  WPA2 – is a standard encryption used by 90% of devices supporting Wi-Fi. So, this security issue may affect everybody.
Mathy Vanhoef wrote:
Our main attack is against the 4-way handshake of the WPA2 protocol. This handshake is executed when a client wants to join a protected Wi-Fi network, and is used to confirm that both the client and access point possess the correct credentials. In a key reinstallation attack, the adversary tricks a victim into reinstalling an already-in-use key. This is achieved by manipulating and replaying cryptographic handshake messages.
The quick way to protect yourself from WPA2 cyberattacks is using VPN while connecting to any Wi-Fi network. With a VPN your connection is always encrypted and your data are under protection.  VPN like Trust.Zone creates a "secure tunnel" where all date sent over a Wi-Fi connection are encrypted.
Besides, VPN prevents your ISP from tracking your every move on the Internet, hides your IP address and keeps your privacy safe.
With Trust.Zone you are able to protect your Wi-Fi devices against "KRACK" attacks. Trust.Zone used AES-256 encryption, totally anonymous VPN, located in Seychelles.
Trust.Zone doesn't need your personal details. Just email needed and that's all.