How to Avoid Effectively Blocking VPN Users?
2 June 2022
VPN blocks are imposed by both private companies and governments. There are many reasons for this. This, however, is not a problem if you know how to effectively bypass VPN blocks to access even the most properly secured websites.
According to statistics, approximately 51% of users worldwide have used VPN services. People want more privacy when it comes to third-party data storage, excessive government control and spying, and hackers looking for valuable information.
Users' personal information is more secure when they use a VPN. This, however, presents a significant challenge for state authorities seeking to track, monitor, and control Internet activity. They introduce various software to block VPN users. Is it possible to avoid such a blockage?
How do I stop VPN blocking?
Let's look at how you can get around those roadblocks and gain access to the information you need.
1. Use a different VPN service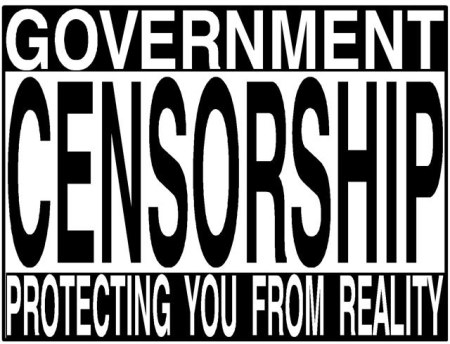 Many businesses block the IP addresses of the most popular VPNs. Keep in mind that they cannot block all VPNs available.
What is the solution? If the VPN you have installed on your PC is blocked, try a less popular one. If the IP address you are using is blocked, connect to a different server of the same VPN provider.
2. Establish your private VPN server
Creating your VPN server is also a viable option. Because you will own the VPN server, you will not receive the standard security benefits of using a commercial VPN service.
You will, however, be assigned a distinct VPN IP address that will not be blocked. To create one, you do not need to be an IT expert. There are numerous articles and tutorials available on the internet about building custom VPN servers.
3. Use a different VPN protocol
Modern VPNs are built with a diverse set of protocols for a variety of purposes. Some of them prioritize the user's privacy and security.
Others are designed to ensure quick performance. Based on which VPN app a user installs, he can change the protocol by going to the settings panel and selecting the required VPN protocol.
The best VPN protocols to use are
4. Configure your browser to bypass blocking
The Internet regularly updates the database of services, with which you can access the desired website if it is blocked in your area. If you do not want to completely change your browser and only need to open the website, you can use browser VPN Proxy extensions to help you do so quickly.
5. Use Double VPN servers
Most universities provide free Wi-Fi for students in both reading rooms and dorms, which is great for those who study or live there. However, university networks typically offer extremely limited possibilities.
Many universities prohibit students from using the university network to illegally (in their opinion) download something, visit websites, and download torrents that are unrelated to their studies. As a result, the student is stuck with a limited amount of information and is unable to study the question from various perspectives.
DoubleVPN technology can conceal the fact that a user is connected to the Internet via a well-known VPN server. If the list of banned servers is fairly extensive, DoubleVPN is one of the best solutions to a problem.
Conclusion
Users can use VPNs for a variety of purposes. In today's world, protecting your privacy and security is as important as accessing censored, find reliable information, and gain a comprehensive understanding of the issue at hand.
Author's Bio
Anna is a specialist in different types of writing. She graduated from the Interpreters Department, but creative writing became her favorite type of work. Now she improves her skills while working for the best essay writer services review websites with the content of any type, assisting a lot of students all over the world.