7 VPN Trends to Watch Out For In 2023
30 November 2022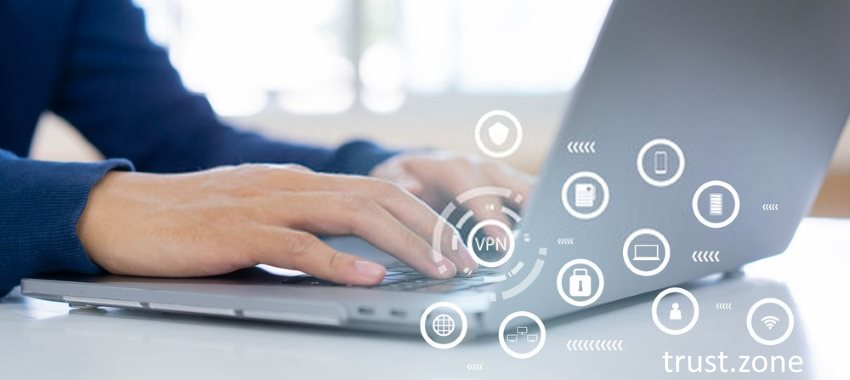 Internet users can't get far without hearing about VPNs and what they do. However, there's still some confusion on their exact purpose and how they work, affecting things like network anomaly detection and IP addresses.

Even so, there's an increasing awareness of VPNs thanks to influencer sponsorships, online advertising, and word of mouth. No longer is VPN usage restricted to tech enthusiasts but is becoming mainstream for business and private users.

Looking to the future, there's more we can expect from VPNs as they continue to rise in popularity and be used more frequently across the globe. Anticipating the next VPN trends can help to prepare your businesses and personal internet usage accordingly. Based on the current statistics and existing VPN trends, this guide provides insight into what trends you should be watching out for in 2023 and beyond. read more...
comments: 0