6 Cyber Security Trends to Dominate 2022
12 January 2022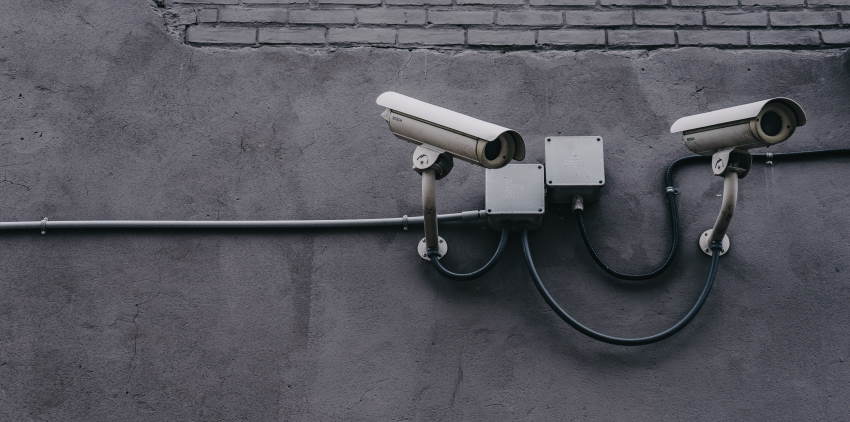 For anyone who uses the internet, cyber attacks remain a big concern.

Cyber attackers are getting smarter. They always have a trick or two to breach the most secure systems.

Technologies like internet banking, online payments, cloud computing, and crypto exchanges are great. That said, there is an element of vulnerability about them. It forces users and organizations to take protective measures to avoid any disaster. So, as the cyber world continues to advance, what trends can we expect in 2022?

In this post, we will talk about the most dominant cyber security trends in 2022. So you can stay well-prepared to counter any security threats. read more...
comments: 0