Top 10 Cybersecurity Trends & Emerging Threats in 2021
25 May 2021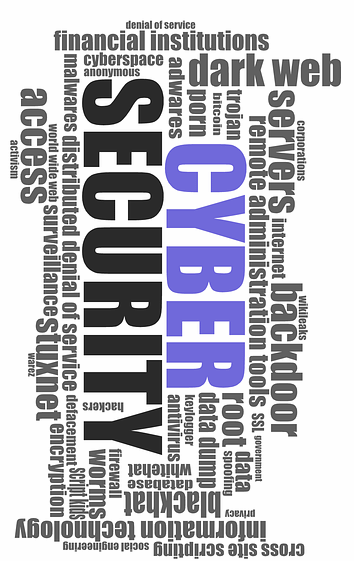 As we head deeper into 2021, the increasing frequency and sophistication of cyberattacks are keeping cybersecurity teams on their tiptoes. The recent Sunburst hack, the cyberattack against U.S. government agencies, seems to have taken the spotlight because of its high-profile targets and the sensitive nature of the data compromised. Determining the true impact of the attack and its future implications could take years.

Cyberattacks are becoming the weapon of choice for nation-states, businesses need to amplify their cybersecurity efforts to avoid getting caught in the crossfire.

Here are the top 10 cybersecurity trends that all security stakeholders must keep in mind to stay ahead of the ever-changing threat landscape: read more...
comments: 0