What Are The Risks of Not Using a VPN While Traveling
14 January 2022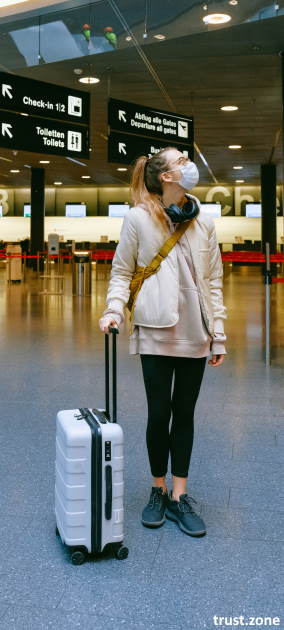 People are likely to be always connected these days. We bet that you check your emails and social media all the time, even during vacation. To be honest, our lives are pretty much dependent on the Internet.

However, regardless of your online goals, it is essentially important to ensure that your access is absolutely safe and secure. It is a no-brainer that you shouldn't connect to public Wi-Fi spots but what if you don't have other options?

A reliable VPN can become your friend and an additional layer of protection. read more...
comments: 0