7 Rules To Make Your Password Stronger + 3 Bonus Tips
18 May 2021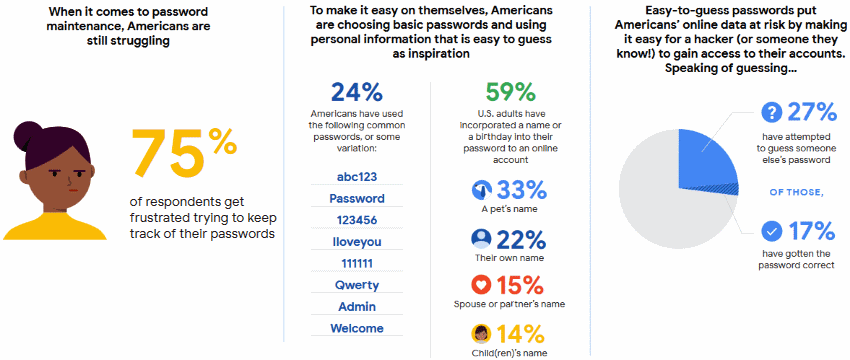 Once you turn a computer on and connect it to anything, including your USB thumb drive, it is exposed to threats. Because of the nature of data movement methodologies and personal habits, there are threats everywhere. Know this and accept that fact and you have the right mindset to be safe.

The Internet is a vast and cool place, but as with everything good, there is a counterculture who wants to exploit it for their motives. In a way, a healthy dose of paranoia is good when computers are involved. The first preventative is a password.

We have decided to create a simple guide on how to make your password strong. read more...
comments: 0