SSH vs. VPN: Which Secure Tunnel is Safer?
28 March 2023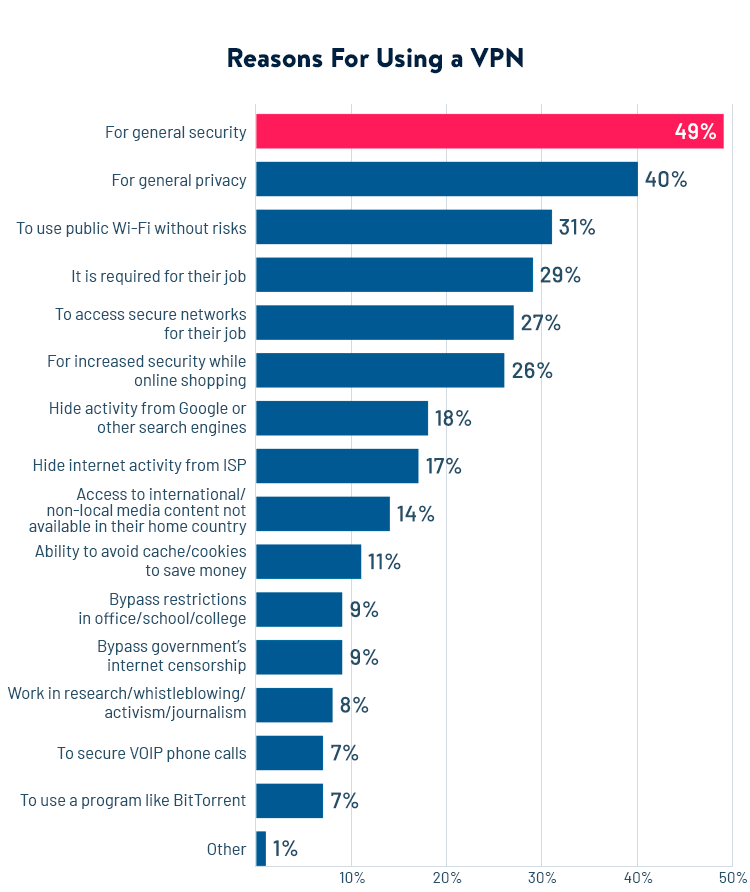 Both an SSH and VPN are useful options for securing your data. We'll discuss how they differ, and which is the best choice for your business.

A recent report has shown that cyberattacks have risen by 38% the last year. Ensuring the integrity of data is becoming more and more of a challenge for companies; and one of the most important aspects of this is ensuring the security during data transfer.

Of course, security doesn't just apply when you're in the office. To stay safe, you need protection no matter where you or your employees are. But to ensure that, you'll first need the right tools for protecting your data.

Let's look at two options that allow for safer data transfer: SSH and VPN. We'll look at the difference between the two, and ask 'which option is safer for your business?'. read more...
comments: 0