How to Recognize and Avoid Phishing Scams?
3 August 2021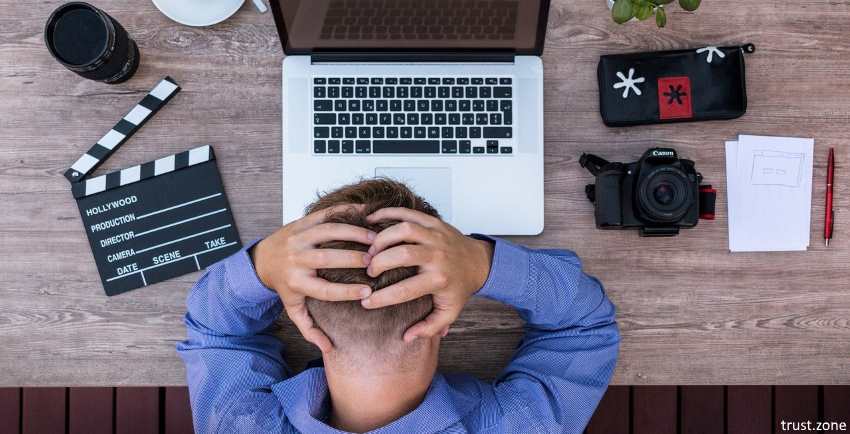 Can you spot a phishing email if you receive one? Scammers often send emails or text messages to victims in an attempt to trick them into disclosing sensitive information.

And if you're not paying attention, you can get hooked. So what is phishing and how to avoid it? read more...
comments: 0