5 Ways To Detect and Avoid Credit Card Phishing Scams
5 June 2023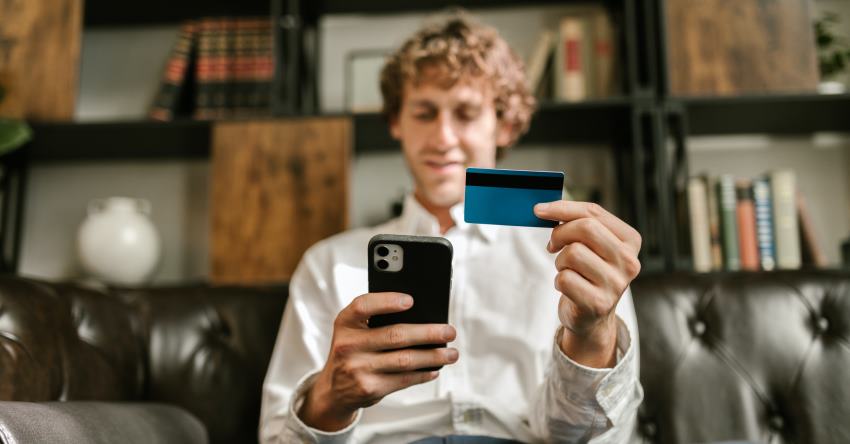 Have you received an email, phone call, or text message from someone you never heard of but looks authentic? Does it ask for your personal information or credit card data?

Yes? Think twice. You might want to control yourself from clicking on it if you do not want to be a phishing scam victim.

Many financial transactions now take place online, making credit card details prone to scammers and cybercriminals.

To avoid significant financial loss and identity theft, let's explore the different ways to detect and prevent yourself from falling prey to these phishing attacks. read more...
comments: 0