Why Data Encryption Is Crucial For Businesses
7 March 2023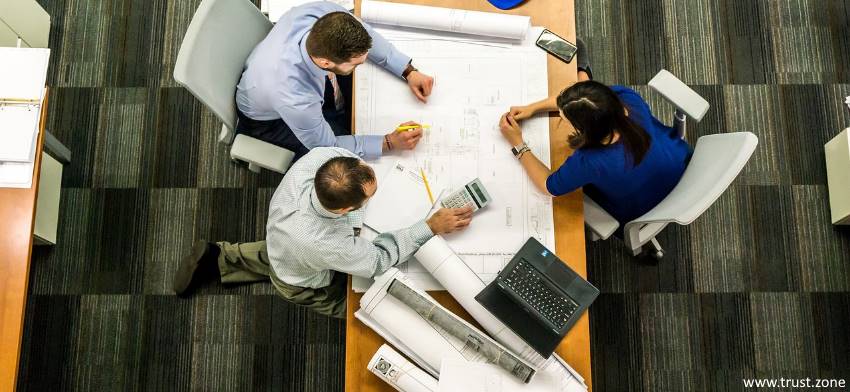 The risk of cyber threats is increasing nowadays. Many businesses store their data online, including financial records, customer details, or other confidential information. Implementing data security measures is necessary to ensure information remains secure. One excellent option is to encrypt your sensitive files to prevent any unauthorized people from accessing them.

As cybercrimes become a common menace, data encryption becomes increasingly significant. Otherwise, you risk a higher chance of data leaks, causing negative implications for your business. Meanwhile, learning how data encryption works can help protect your data from all possible cyber threats.
Data encryption technology protects your sensitive information by using complex algorithms that only authorized personnel can access. It gives you greater peace of mind because the encrypted data won't fall into the wrong hands. read more...
comments: 0