8 Important Tips to Secure Your Database from Hackers and Data Breaches
24 July 2022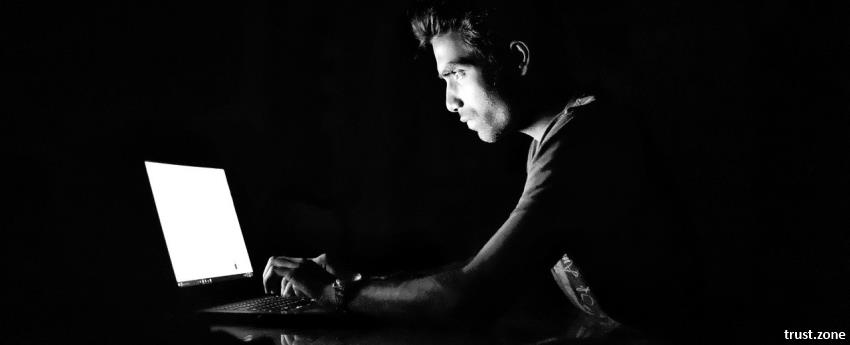 While you may believe that your site doesn't have anything worth hacking, you'd be surprised how many websites are vulnerable to hacks.

Many website security breaches happen not to steal your data or mess with your layout. It uses your server as an email relay for spam and sets up a temporary server, which serves illegal files.

Another common way to abuse compromised machines is using a server as part of the botnet or mine for Bitcoins. Similarly, you can be hit by ransomware as well.
Hacking can be done by automated scripts that scour the internet to exploit a software's known security problems. That's why, in this post, we'll talk about the eight practical tips on how you can keep your database safe and secure online: read more...
comments: 0