How to Avoid Effectively Blocking VPN Users?
2 June 2022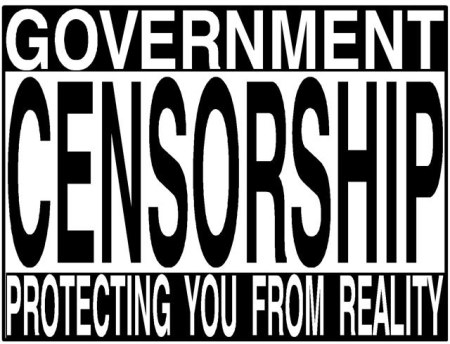 VPN blocks are imposed by both private companies and governments. There are many reasons for this. This, however, is not a problem if you know how to effectively bypass VPN blocks to access even the most properly secured websites.

According to statistics, approximately 51% of users worldwide have used VPN services. People want more privacy when it comes to third-party data storage, excessive government control and spying, and hackers looking for valuable information.

Users' personal information is more secure when they use a VPN. This, however, presents a significant challenge for state authorities seeking to track, monitor, and control Internet activity. They introduce various software to block VPN users. Is it possible to avoid such a blockage?

How do I stop VPN blocking? read more...
comments: 0