5 Most Common Cybersecurity Mistakes To Avoid
8 January 2023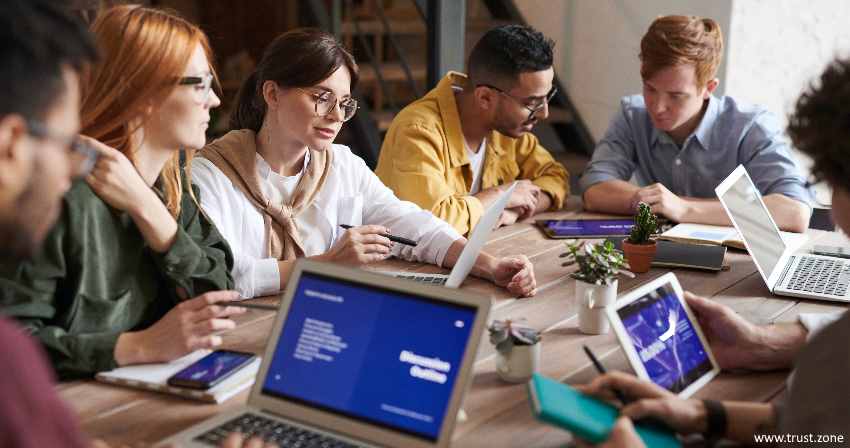 Cybersecurity mistakes either happen unintentionally or due to a lack of taking proper action, thus causing a security issue like a data breach. An example of an activity that might cause these errors is compromising your IP address.

Other reasons include clicking an unsafe link, missing updates, and misconfiguration. Businesses and individuals have suffered massive losses and problems due to cybersecurity issues like system disruption and data breaches.

One example of how disruptive these errors can be is a system that has been affected by ransomware. The malware encrypts the files to a point where the original owner can't access their information. read more...
comments: 0