How to use a VPN in Qatar?
8 May 2018
Internet usage in Qatar has skyrocketed, but Internet access is also heavily censored.
The country's filters primarily ban material that could be considered critical of Islam. Besides that, Qatar authorities block political criticism, dating services, sexual health resources, gay and lesbian content and etc.
Access to social networking websites is limited. Qatar authorities bans access to Facebook, Twitter, YouTube tumblr and other social networks in Qatar from time to time. Many popular websites are blocked – Gmail, Hotmail, BBC, BoingBoing and other. Unsurprisingly, the categorization system is imperfect, sometimes causing harmless websites to get caught in the mix. VoIP services like Skype, Viber and Whatsapp are also banned in Qatar by authorities. Some accuse the telecom giant Ooredoo of blocking VoIP in order to promote their own IP telephony and VoIP services.
A recent survey of Northwestern University in Qatar found that 87% of expats agreed with the statement, "The internet in my country should be more tightly regulated than it is now. If you plan on travelling to Qatar, sign up for a VPN before you access your favorite websites  in Qatar, and prevent your activity from being monitored. A VPN will allow you to appear to log on from a different location, outside of Qatar, thus accessing your favorite websites.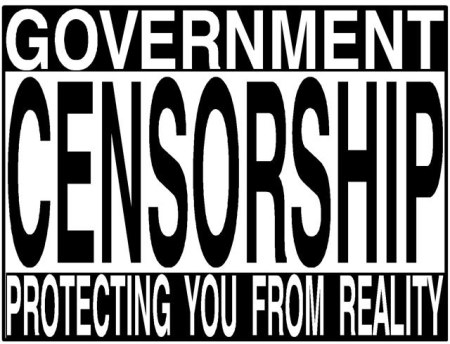 Qatar's government tries to restrict access to VPN services by using the special technologies to determine that client uses OpenVPN connections, PPTP and L2TP protocols. OpenVPN by default uses 80 port and other commonly used ports. So, the Qatar's authorities are able to block the traffic.
Trust.Zone VPN recommends a forwarding OpenVPN traffic through port 443 as the best way to obfuscate VPNs in Qatar. The second solution - using L2TP/IpSec VPN connection (see instructions here) With Trust.Zone VPN service, you are able to browse Internet with no restrictions in Qatar. Besides that you are free to use Gmail, Twitter and other social networks in Qatar and access any website in Qatar you need.
Can't connect to a VPN in Qatar?
Can't connect to VPN Trust.zone in Qatar?  Try connecting with the following VPN configuration: L2TP/IPSEC. See instructions here.
- Contact your ISP or log in your ISP account and disable all web filters
- Still not working?
Contact us
!