Early Cyber Monday Sale from Trust.Zone - Sale Ends Today
29 November 2021
48 hours only!
Get TrustZone VPN with up to 80% off. It's a Early Cyber Monday SALE!
Hurry!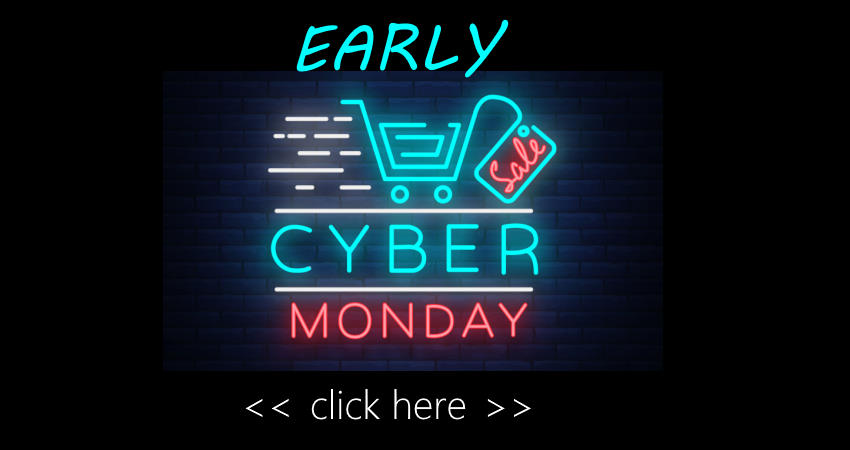 We have fantastic 48-hour deal for you - it's an Early Cyber Monday DEAL
Get a trustworthy VPN for just  $1.99/mo
Enter promo code LAST20 at checkout or click here to activate the deal
Hurry! 11 promo code activations left!
It's a limited time offer.
The sale ends in 48 hours
Need more discounts? 
- Pay with Bitcoin, USDT (erc20 or trc-20),  ETH, Verge  or other crypto - get EXTRA 10% discount.

Note
:
- Already subscribed? Your new subscription will be activated automatically after the current one ends.
- Personal Dedicated IP Addreses, Port Forwarding, protection from DDoS Attacks and Additional Devices are also discounted - 80% OFF!