A VPN is Vital for Working from Home: Everything You Need to Know
20 August 2020
A Virtual Private Network or VPN creates a secure bridge between the user and the service. It is done by encrypting data and protecting it. It generally allows you to route your data through servers worldwide, meaning if you are in the US, your VPN can make you look like you are in the UK. While it does have a controversial impression because of the countless criminals who use it to commit crimes, it has started being a crucial part of working from home. Although you will have to abide by your company's policy and probably sign an agreement, using a VPN is worth it to make your work efficient.
1. Protection of your Data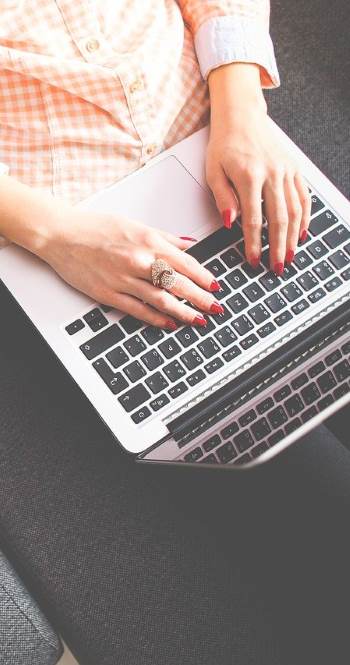 Remote working can be a risky practice because your security is always in jeopardy. The danger can start when many malicious parties get hold of your data. A knowledgeable person may gain access to your passwords, personal information, and confidential documents through your IP address. Using a VPN will ensure to protect your data and online activities on your phone, tablet, or computer. With a trustworthy VPN, you would not have to worry about losing your personal information since your connections will not be leaked anywhere.
2. Public Wi-Fi Protection
If you are a freelancer, using a VPN can come handy. As a freelancer, your work can take you to many places. While traveling, your only access to using the internet is through free public internet connections at shopping malls, cafes, transportation hubs, and more. This free Wi-Fi comes with a price. It is not just insecure to use a public connection, but many fake wireless networking platforms can record everything you do.
Using a VPN is also crucial for students who tend to work and do assignments in cafes with public Wi-Fi. In such a case, using a VPN doesn't care if your wi-fi is free or paid and protects you from these threats.
3. Higher Productivity
VPN is the magic door to allowing people to work from home, especially during a pandemic. While it might seem convenient to have an office space and a cubicle to work in, with time, it can get stressful and tiring, ultimately making you lose productivity. You can now work from anywhere without worrying about the private information getting leaked.
If you own a business, using a VPN has multiple advantages that ensure protection, increased bandwidth, and security. It also assures your company's approval since they will be confident that no information will get leaked when you are outside the company's network.
Author's Bio:
Alex C. Porter is a career expert and resume writer from one of the most affordable resume writing services called CraftResumes, where he helps people with getting their dream jobs. If you ever need help with your job search, hit him on Facebook.