How to Unblock Twitter, WhatsApp and Facebook in India?
26 mayo 2021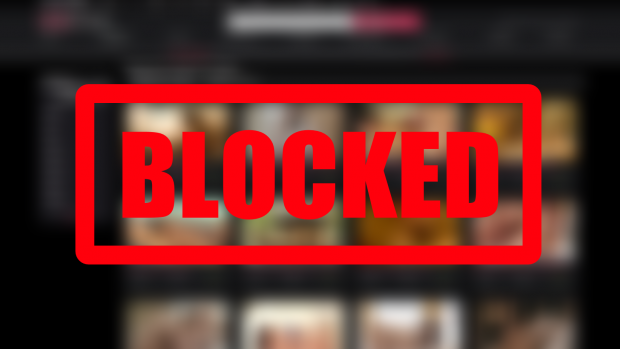 Will social networks like Twitter, WhatsApp, Instagram and Facebook be really banned in India? If they do not comply with the new rules they will always be at risk of a significant government action against them.
The perfect way to avoid censorship and restricting the access to social media is a using a VPN. Trustworthy VPN can easily unblock Twitter, WhatsApp, Facebook and other website in India. Read how leer más...
cmentarios 0