Malware, fishing and public Wi-Fi top the list of cyber threats in 2023
17 May 2021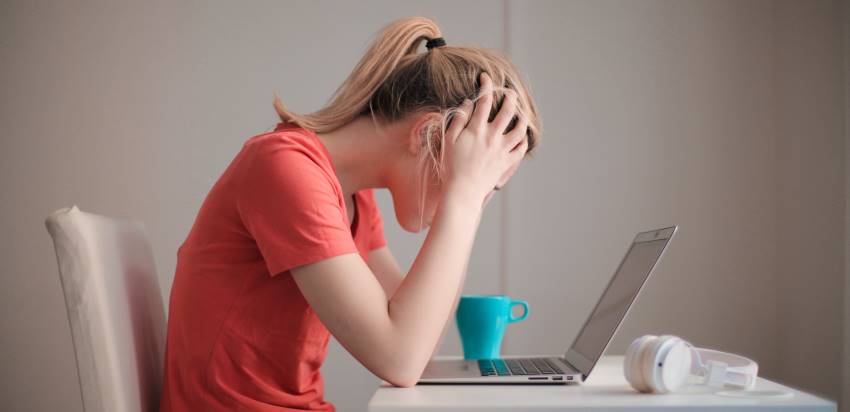 Data breach is a term that everyone using the internet knows these days. And some people are very casual about it. Well, basically the problem is, you do not know the depths of the water until you start drowning.

So, before it is too late start learning to swim. What we are trying to tell you here is that sharing your data with Facebook, Google is another thing but allowing security threats and making your computer or gadgets prone to hackers is another thing.

So here are some internet security facts that everyone should know while they are accessing the internet. read more...
comments: 0