VPN Software vs. VPN Hardware
26 September 2021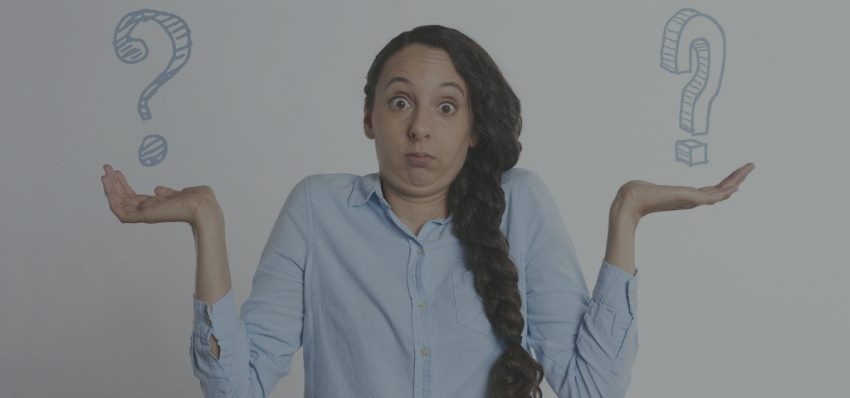 Many consumers do not pay enough attention to protecting their data from fraudsters and third-party collection. Furthermore, the majority of consumers believe that acquiring defensive software or technological equipment is a waste of money.

Because the VPN industry is expanding and architectural components are becoming less evident, you must exercise greater caution when making your selection. Device manufacturers merged software clients into their hardware products, expanded the server's capabilities, delivering previously seen exclusively in software VPN, and introduced unique security measures.

Software-based gateways have learned to interact with specific boards that use hardware encryption. As a result, the lines between software and hardware are becoming increasingly blurred. read more...
comments: 0