Why Do You Need a VPN in Canada?
22 October 2021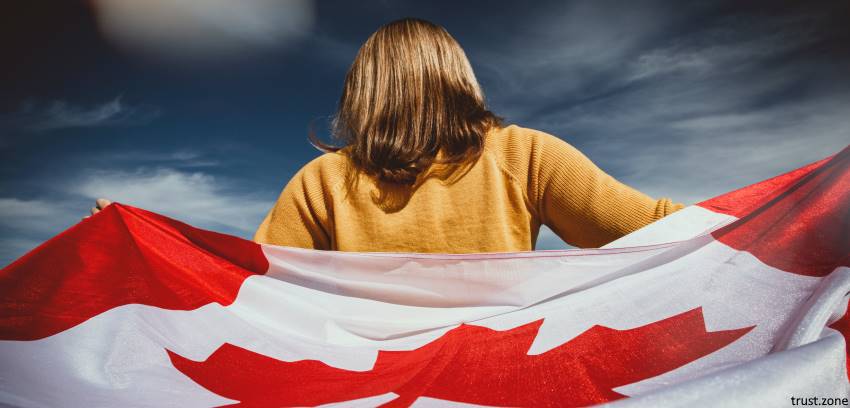 VPNs in Canada are becoming increasingly popular as millions of people learn about the benefits of using one and gain a greater understanding of the extensive surveillance that almost every country conducts on its inhabitants.
If you are looking for the best VPN for Canada in 2021, you will want one that offers exceptional privacy and, ideally, a verified no-logging policy. That combination should ensure that your data is secure and that no personally identifiable information is stored so even if the government seeks information from your VPN, it will have nothing to show. You will also want a service that allows you to view a large amount of streaming material and has fast connection speeds.
There are a lot of excellent VPNs that fail to pass this test and hence do not give the whole package. read more...
comments: 0