Winter Sale! Get a Personal Dedicated IP Address with a Huge Discount
20 January 2023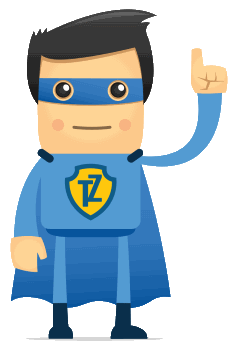 Need a VPN with Dedicated IP  with a discount?

Recently Trust.Zone VPN has added personal dedicated static IP addresses in the US, the UK, France, Germany and Australia.


For instanse, with a personal dedicated USA IP address you are able to watch streaming services as the US subscriber, watch US TV shows while travelling abroad and many more read more...
comments: 0