Speeding Up Your VPN: 8 Effective Strategies to Make Your VPN Faster
21 December 2022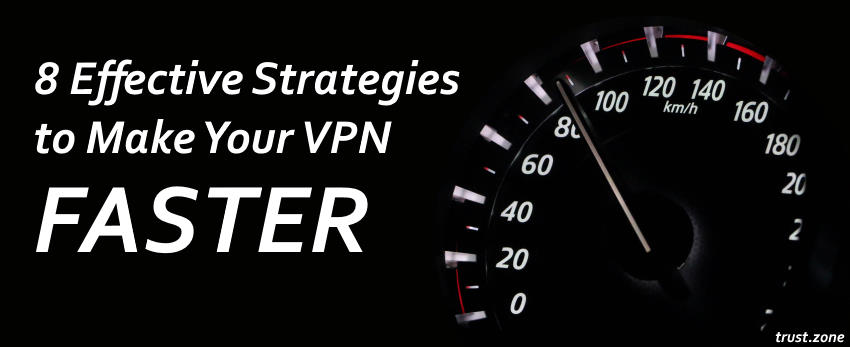 No one wants to deal with a slow VPN. Not only is it annoying, but it can have serious repercussions, particularly for businesses. A slow VPN can lead to callers being kept on hold, and long hold times create unhappy customers.

However, we have to accept that when using a VPN, data is sent across the globe after being encrypted and decrypted along the way, so there are bound to be some speed issues.

Painfully slow download speeds, lost internet connections, or buffering when taking part in international calling wastes time and causes frustration. So what can you do about it? Lets take a look at Top 8 Effective strategies to make your VPN faster read more...
comments: 0