How Fast is Trust.Zone? Speed Tests from VPN Review Websites
1 March 2023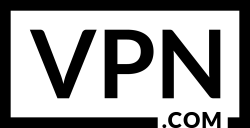 Did you know that VPN Comparison and VPN Reviews websites are checking the quality of leading VPN providers every day?

They do advanced testing and research of VPN speed, privacy, leaks and many more.

Here are some latest speed and tests of Trust.Zone VPN by independent souces (links to original reviews are attached) read more...
comments: 0