6 Effective Techniques to Combat & Prevent Social Engineering Attacks
9 November 2022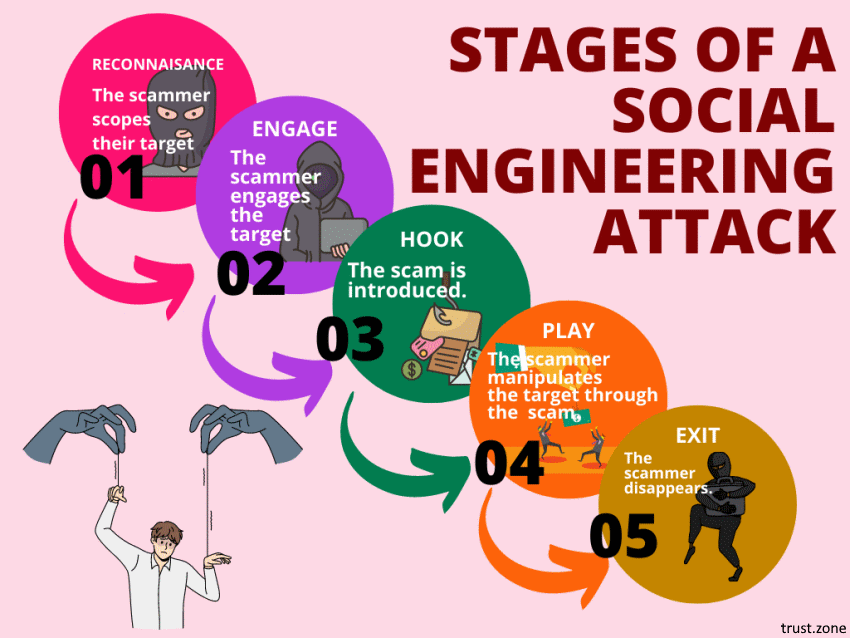 Social engineering attacks are on the rise. In fact, they're among the most successful and insidious types of cybercrime active today.

Worst of all, you can't protect yourself from all social engineering attacks by just boosting your computer security. A good social engineering attack doesn't target your software. Instead, it targets the human element. It tries to trick you, often by playing on your emotions. Social engineering attackers are scammers who use human emotions as the tools of their trade.

To protect yourself from social engineering attacks, you need to secure your mindset as well as your technology. Let us show you how. read more...
comments: 0