How To Prepare Your Business Against Cybersecurity Risks And Threats
17 March 2023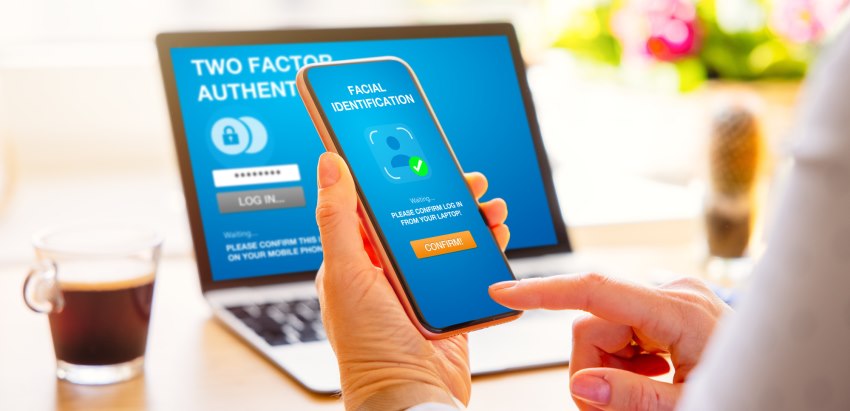 In today's world, cyber security threats are a significant business risk. With the increasing reliance on technology and digital infrastructure, organizations must be prepared for any potential cyber threats that may arise. Hence, companies of all sizes must take preventative measures against these attacks.

Enterprises may suffer financial losses, reputational damage, and even criminal liability without adequate protection. By taking preventative action now, you will have peace of mind, knowing you're doing everything possible to keep your business's data safe from external threats. Moreover, investing in reputable service providers in your location can proactively protect your company.

We will explore how to prepare your business against cybersecurity risks and threats by providing an overview of best practices without compromising operations productivity or efficiency. read more...
comments: 0