Internet Censorship in Russia –VPN usage in Russia increased by 900%
27 May 2022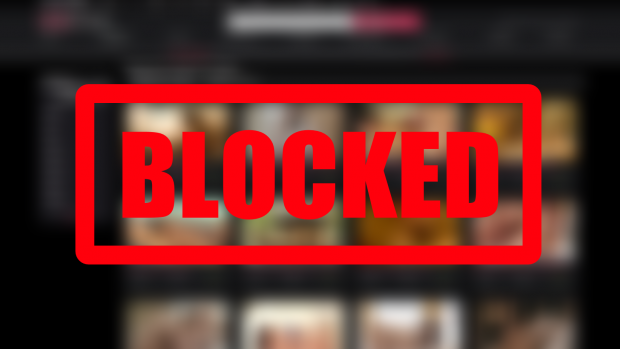 International human right organizations have been expressing concern about how Russian authorities have been repressing free press for years. Instead of improving, the situation has gotten worse and worse until censorship involved the Internet as well.

With the Ukraine invasion, furthermore, censorship in Russia has reached levels never seen before: Russian citizens can't access thousands of websites and new ones are being obscured every month.

According to the latest report, VPN usage in Russia increased by 900%

When it comes to online restrictions, however, there is a way of getting around them, and in this article, we're exploring how. read more...
comments: 0