Why do some countries prohibit VPNs?
29 August 2021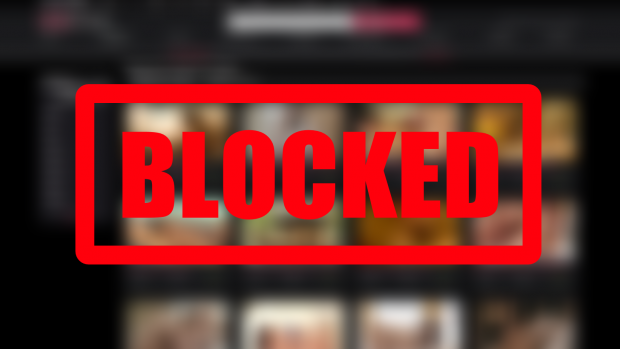 Virtual private networks are an excellent modern technology. Using a VPN allows you not only to remain anonymous on the Internet but also to have free access to the Internet from anywhere in the world, despite various prohibitions and restrictions.

Those people for whom the use of a VPN has not become a norm of life when leaving their native country may find that the usual social networks? YouTube, Instagram, or Netflix become inaccessible. Bad news for any traveler, isn't it? read more...
comments: 0