Malware Attacks are on the Rise: 7 Tips to Protect Your Website Against Malware
11 September 2021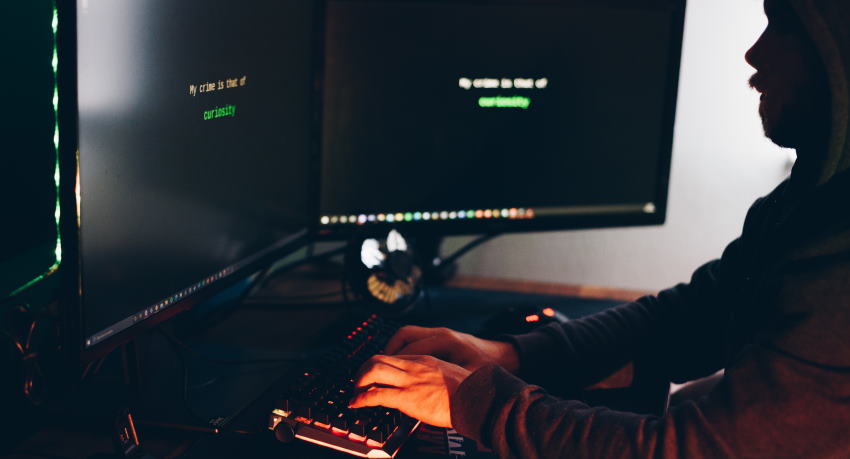 Malicious software—or malware—has become an unpleasant part of our digitally-driven lives. It's a cyber threat we'd happily live without. But it's not going away in a hurry, so you need to know how to deal with it.

61% of organizations experienced a ransomware attack that led to at least a partial disruption of business operations in 2021.

This tells us that malware attacks are on the rise, and that they can easily spread across networks and wreak havoc for businesses. Ransomware, a particularly malicious form of malware, is also on the rise. Hackers often prefer using ransomware as opposed to more traditional viruses because of the large potential payoff. Statistics show that ransomware payments now exceed $1 billion per year. Making them significantly more lucrative for criminals than classic malware operations—and more devastating for businesses too. read more...
comments: 0